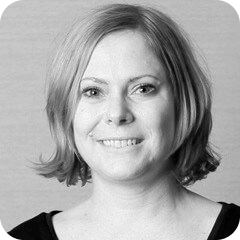 Kym Eaton
How many POS licenses can I get for free?
PowerEPOS is sold per license for each Windows 10 device (POS terminal, tablet, laptop, etc) it is installed on.
As this is an unlimited trial, the offer allows for an unlimited number of licenses to be installed for free.
From 1 to 50+ POS terminals, get as many licenses as you need, free for 6 months.
This means you can roll out PowerEPOS across your whole business. Imagine how much you could save on POS licenses over 6 months!
For more info on PowerEPOS, please contact us, book a demo, or call us on 1300 784 666.
---
Triniteq's PowerEPOS and WaiterPOS are the perfect Point of Sale solutions for any Australian hospitality or retail business. Our systems are easy-to-use but deceptively powerful, designed to run entire business operations.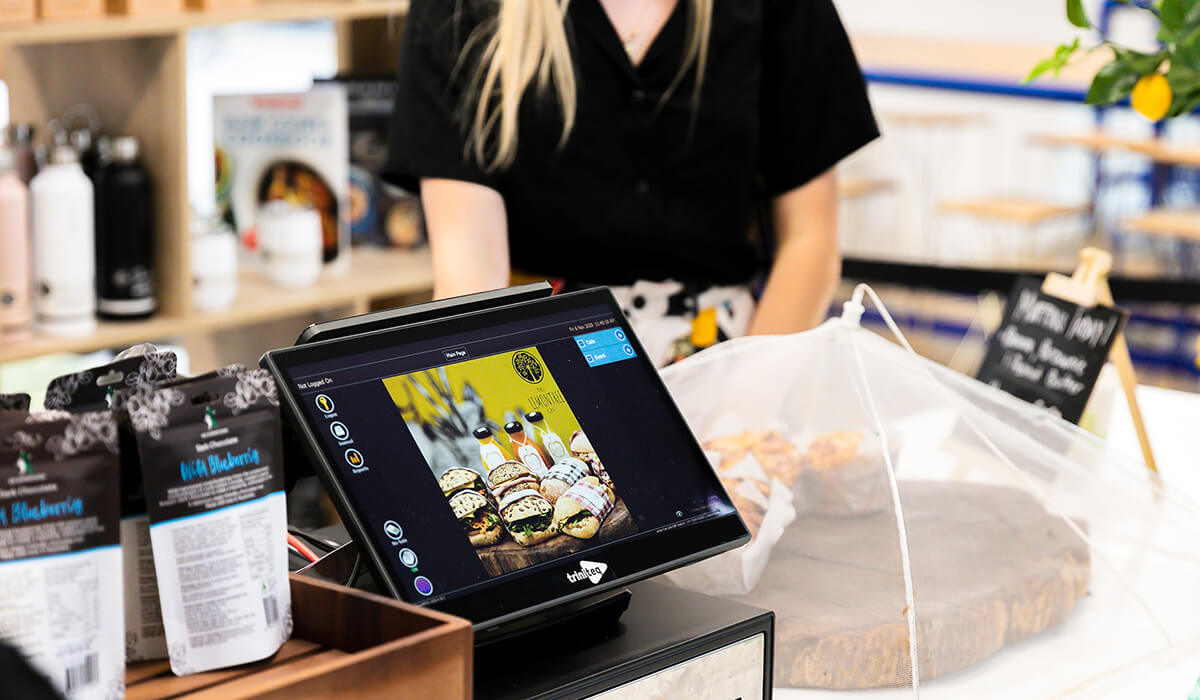 If you need a Windows 10 device, you can either source your own or we can supply ...