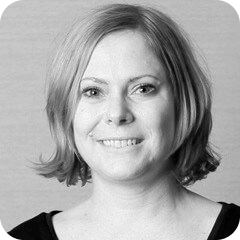 Kym Eaton
What if I need support during the offer period?
Included in the offer is an onboarding session to get you up and running, and support for the whole 6 months.
We've also provided a comprehensive online training centre full of videos and guides to quickly get you and your staff trained-up, and using PowerEPOS.
After the free period, phone and email support are included in our super low-cost monthly fee.
But remember, PowerEPOS has been designed to be user-friendly so our goal is to get you skilled up and really understanding your POS software and processes so you can rely less on support.
For more info on PowerEPOS, please contact us, book a demo, or call us on 1300 784 666.
---
Triniteq's PowerEPOS and WaiterPOS offer hospitality and retail businesses in Australia a great opportunity for success. Thanks to our experienced team of professionals and various integrations, you can always count on us for complete support. Learn more about our range of products and services today.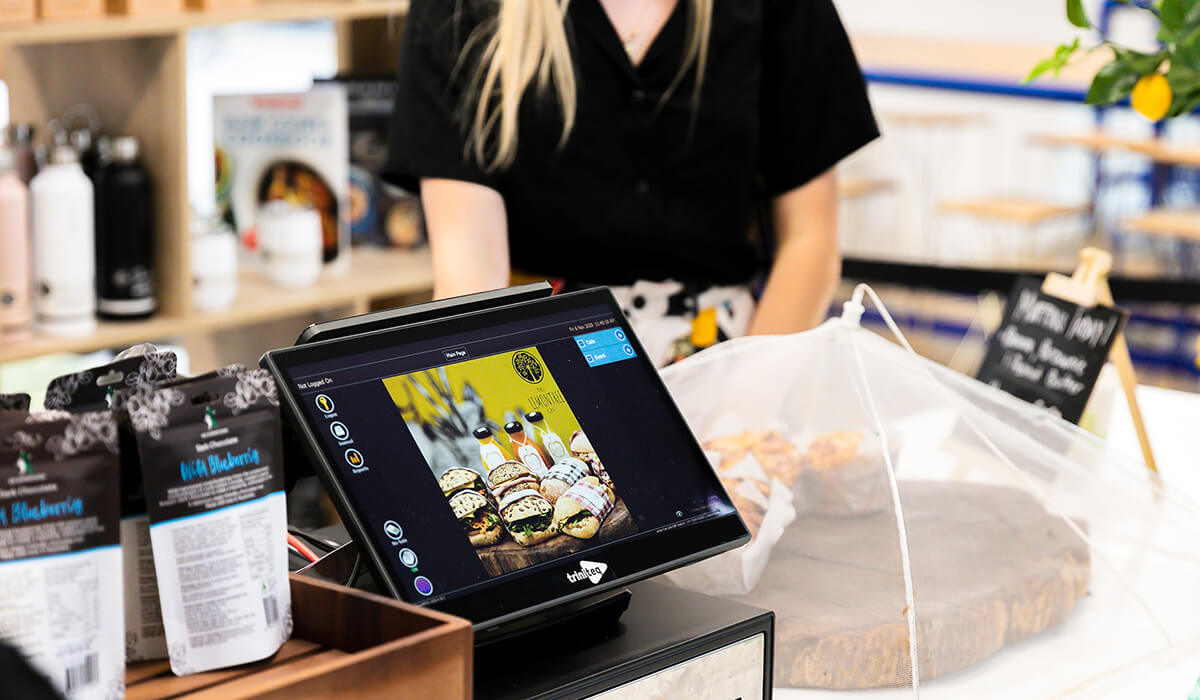 If you need a Windows 10 device, you can either source your own or we can supply ...