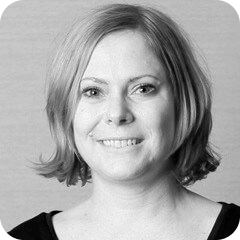 Kym Eaton
Why is Triniteq offering 6 months for free?
We want to support businesses in the Hospitality and Retail industries so we asked our customers what they thought would make the biggest difference and they said reducing overheads is key.
That's when we came up with this great idea to give our new POS software away for free for a whole 6 months*. That way businesses can save on their POS fees for 6 months while using the latest in POS software technology.
The only thing we ask for in return is that during the promotional period, you answer 4 - 6 Special Questions (written or video) about your experience with PowerEPOS and Triniteq.
Find out more about this great offer.
For more info on PowerEPOS please contact us, book a demo, or call us on 1300 784 666.
---
Triniteq: Empowering Australian hospitality and retail businesses with innovative Point of Sale technologies. Our easy-to-use but powerful systems are designed to streamline your operations and elevate your customer experience. Discover our solutions today!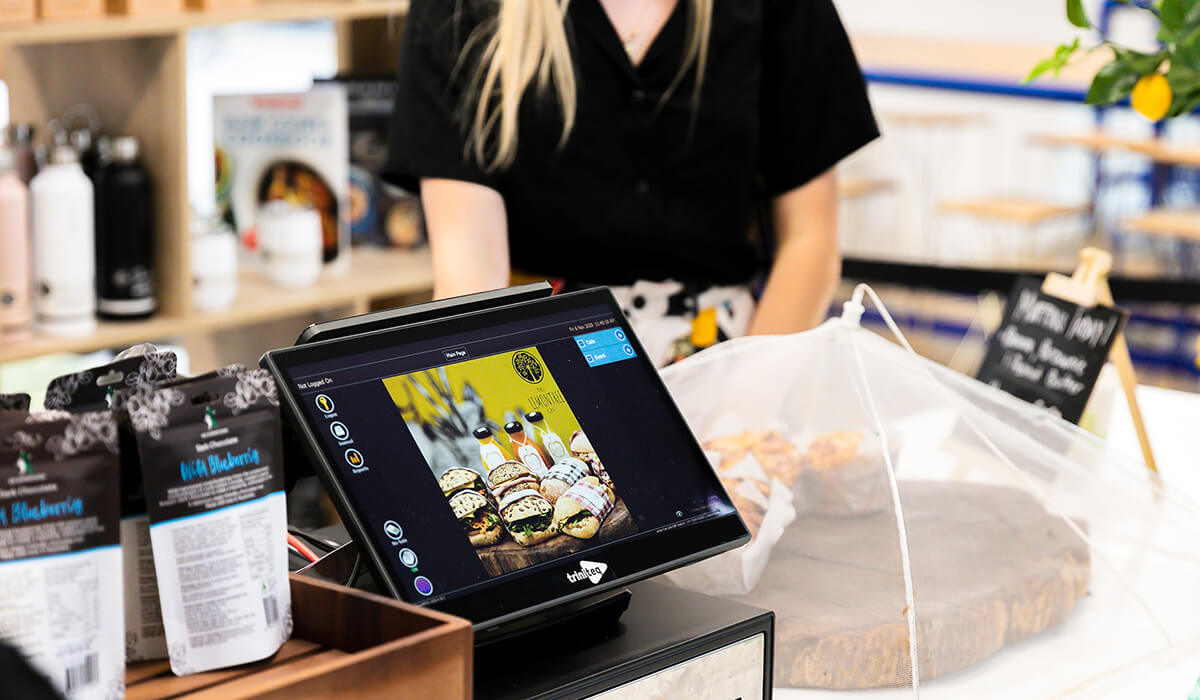 If you need a Windows 10 device, you can either source your own or we can supply ...