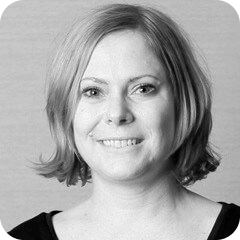 Kym Eaton
Posted on 28th September 2023
Melbourne's Food Scene Soars: Triniteq Sponsors Time Out Awards
The vibrant city of Melbourne has long been hailed as Australia's culinary capital, boasting a diverse array of ...
All posts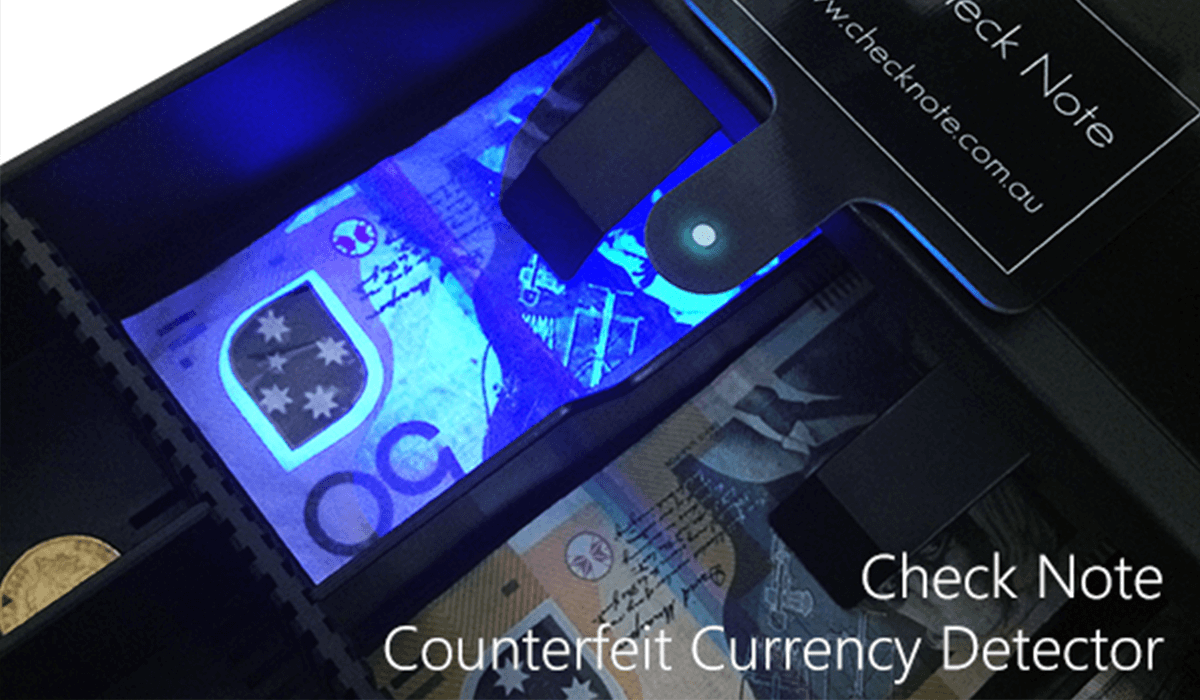 Does your business handle cash? Could you easily spot real from fake notes? Counterfeit ...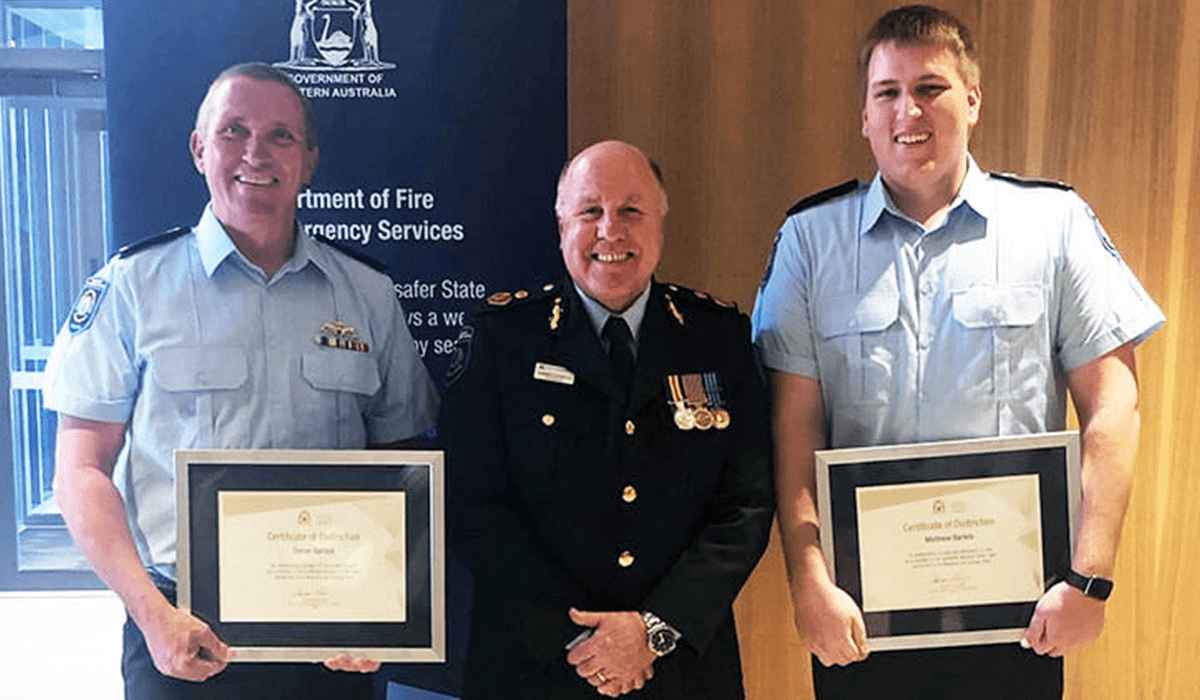 Many companies have a set of values that are decided on by their management team and ...