What is a Point of Sale (POS) System?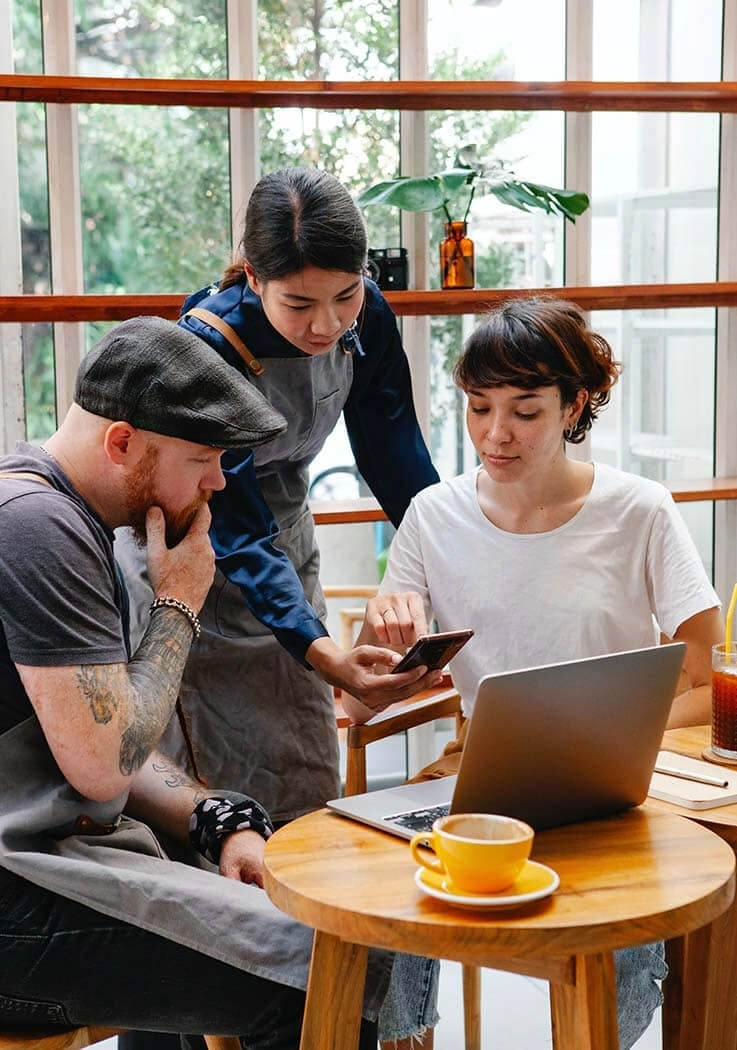 Why do I need a POS system?
What are the different types of POS systems?
Mobile Point of Sale Systems
Countertop Terminal POS systems
Multi-channel POS systems
Multi-site & Enterprise POS systems
How POS systems are changing
What is the difference between cloud POS & server POS?
What are the benefits of cloud POS?
Increased data visibility
Decreased downtime during updates
Information management connected across multiple locations
What are the benefits of server-based POS?
Advanced features and functionality