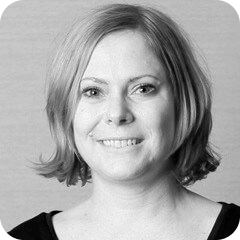 Kym Eaton
Now Available: PowerEPOS Version 2023.4.26.2
A new PowerEPOS version has rolled out so here's everything you need to know about this latest update. If you have any questions about this update, please contact Triniteq Support or call 1300 784 276.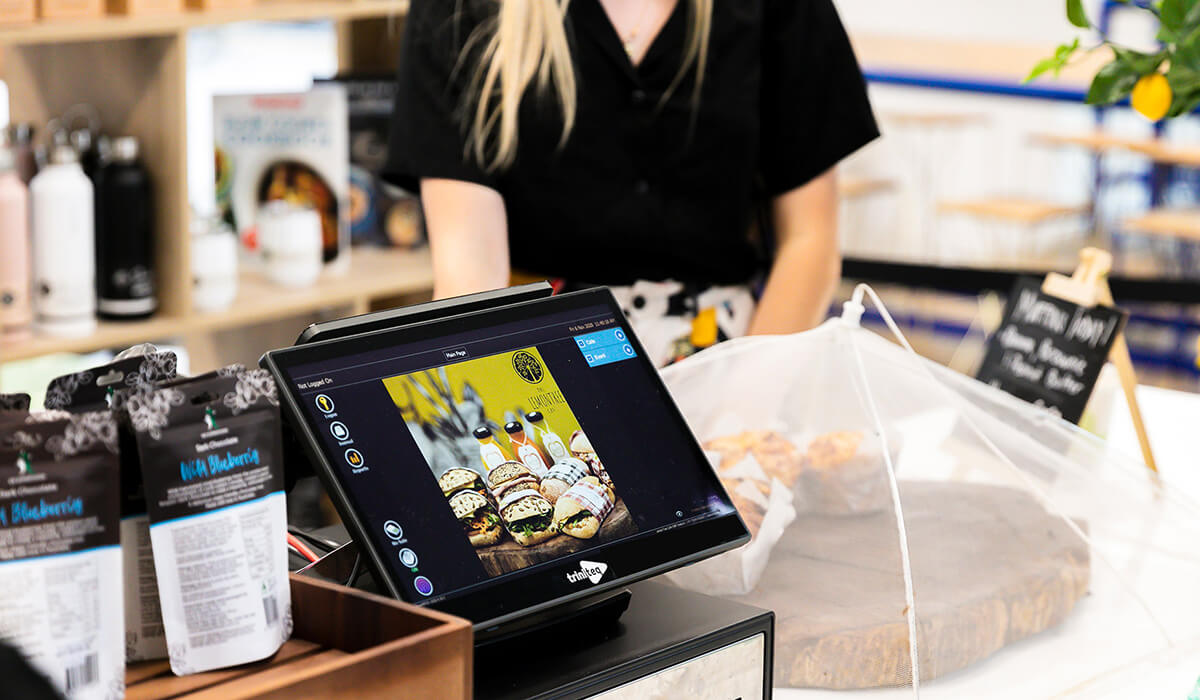 PowerEPOS @ The Lemon Tree Cafe, HBF Stadium | WA
Major Updates
Here are a few of the exciting changes you will notice while using the system.
Take deposits through PowerEPOS
Now you can take deposits for bookings and events through your POS. With this new feature, your venue can offer greater flexibility by accepting deposits for table bookings, as well as for events such as quiz nights and weddings.

We add Create Deposit and Redeem Deposit buttons to the touchscreen and allocate permissions to authorised users for enhanced security in deposit management. We can also make deposit-taking available for certain venues within a multi-site group, while excluding others.
Check out our handy guide on setting up and using deposits.

Stock Countdown sync for Mr Yum
When a stock countdown is added to a PLU in PowerEPOS, the information syncs with Mr yum providing continuous availability status. When the PLU becomes out of stock in PowerEPOS, it is also shown as out of stock in Mr Yum.
Check out our video on how it works.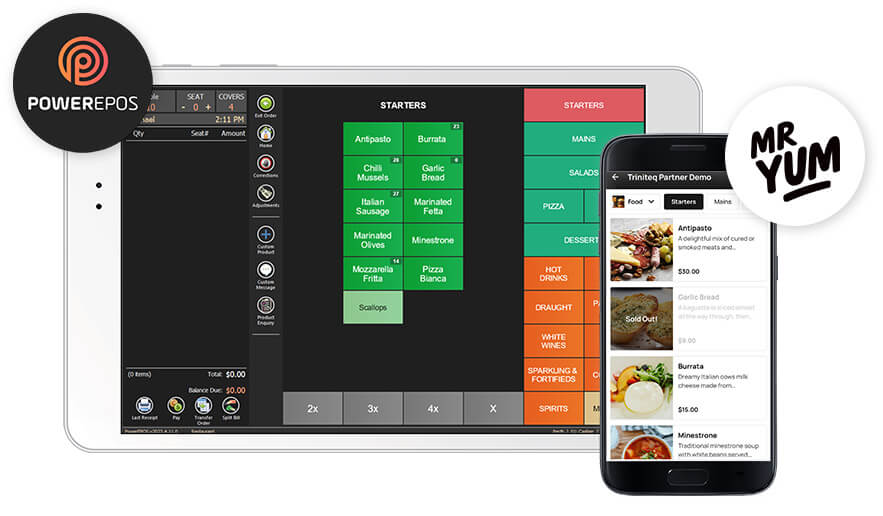 Options to display cover numbers on tables
There are 2 new settings available for Floor Plans.
Show covers value – when this is ticked the number of covers is displayed on the table.
Fill seat icons from covers – When this is ticked the covers are indicated by the number of seats filled in with the table colour.

Journal Updates
The following new search options are now available in the journal:
Search by Payment Type
Search by Last 7 days and Last 30 days
Journal totals also now reflect the full tendered totals to match with customer receipts (e.g. sales + tip + service charge) making it easier to search for a customer's bill by the total.
New Payment Button
We've added a new payment button to the open orders menu so you can go straight to the payment screen instead of having to open the order again.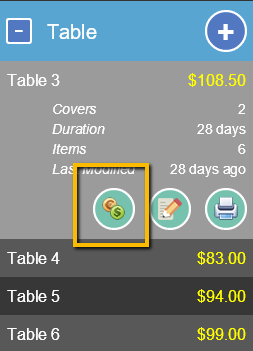 Service Charge Updates
The following updates are now available for Service Charges functionality (mostly used in the UK):
The new Payment Type flag disables specific payment types from automatically getting a service charge allocation applied.
Service charge amounts can now be changed on an existing part payment.
Reduce to Minimum service charge option – This option reduces an existing service charge to $0. This is useful when separate payments have been made covering the sales but not the service charge resulting in an outstanding service charge at the end which the customers choose not to pay.
Import Group from CSV upload
Groups such as reporting and display groups can now be imported via .csv file.
We want to hear from you!
Do you have ideas for further improvements or features you would like to see in PowerEPOS? We'd love to hear from you. For more information on these updates, or to provide feedback, email us or give us a call on 1300 784 666.
---
How to check your PowerEPOS version number
It's important to know your version number to make sure your POS is correctly receiving and implementing updates. Your version number is located bottom left of your screen and will automatically update as your POS receives the latest version updates.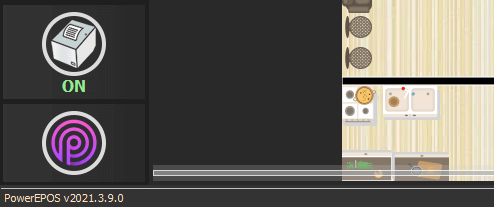 ---
Are you seeking an all-in-one Point of Sale solution for your hospitality or retail business? Look no further than Triniteq. Our innovative technologies are designed to simplify your operations and enhance your customer experience. Discover our range of products and services today.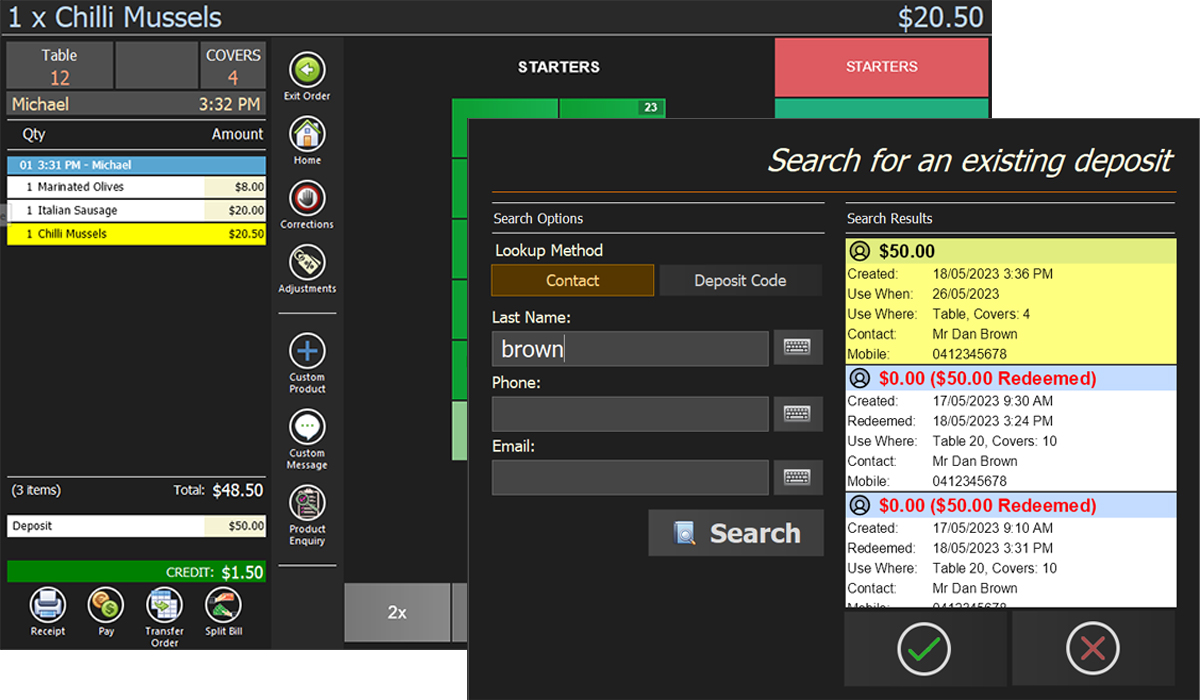 PowerEPOS provides even more flexibility and revenue-generating opportunities by enabling ...