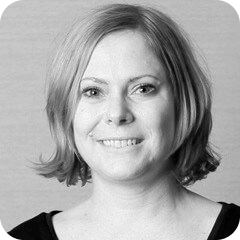 Kym Eaton
Do you charge for integrated EFTPOS?
Triniteq do not charge for this integration. Some POS providers charge as much as $1,000 extra for this feature per device, but we feel it is an essential part of a Point of Sale system, so we've removed any price barrier to integration.
For more information on integrated EFTPOS, please contact us, book a demo, or call us on 1300 784 666.
---
Triniteq's PowerEPOS and WaiterPOS are designed to provide a complete and customised Point of Sale solution for your hospitality or retail business. Our systems are fully integrated with many popular apps and software, ensuring you have everything you need to succeed.
Although we love helping our customers with as much as possible, there are some things we ...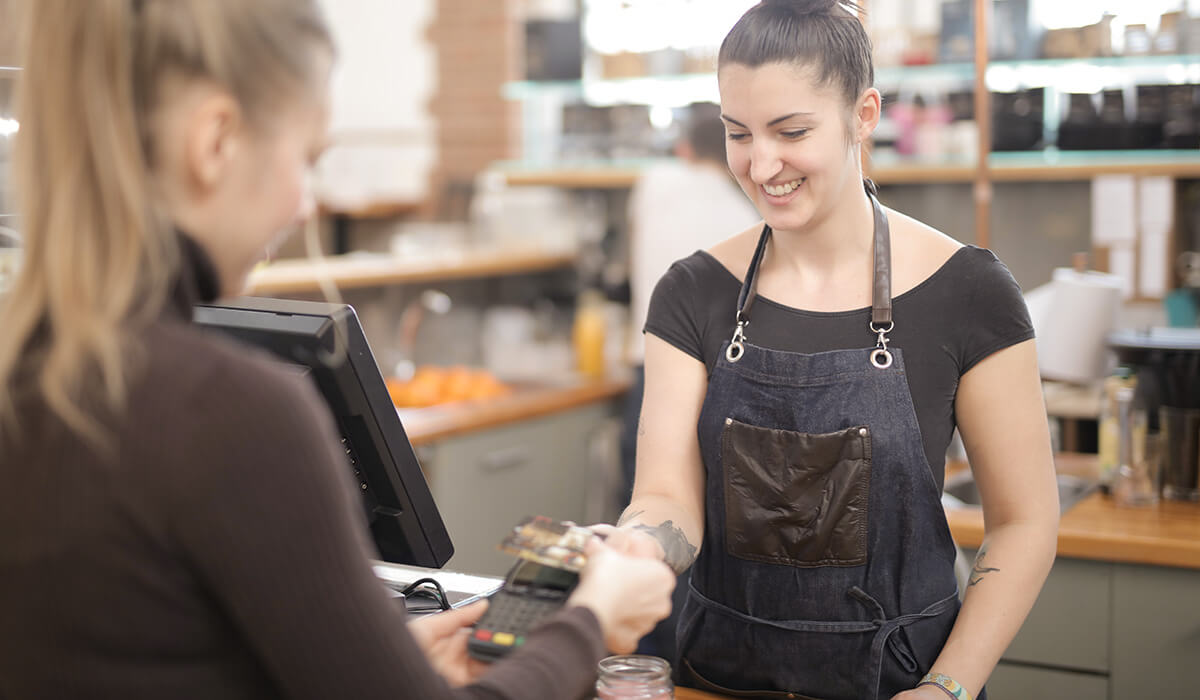 Triniteq can connect your POS system and your EFTPOS devices for automatic and ...