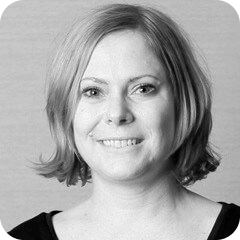 Kym Eaton
Posted on 27th September 2022
Teaming up with Mr Yum @ Assembly
Assembly The People's Pub is a bit of a mouthful as far as names go, but it couldn't be a more apt description. The Canberra watering hole wears many hats and goes from strength to strength with its approach to service. We spoke to their Venue Manager, Oscar Wright, about what makes them so unique and how they get results with their tech partners.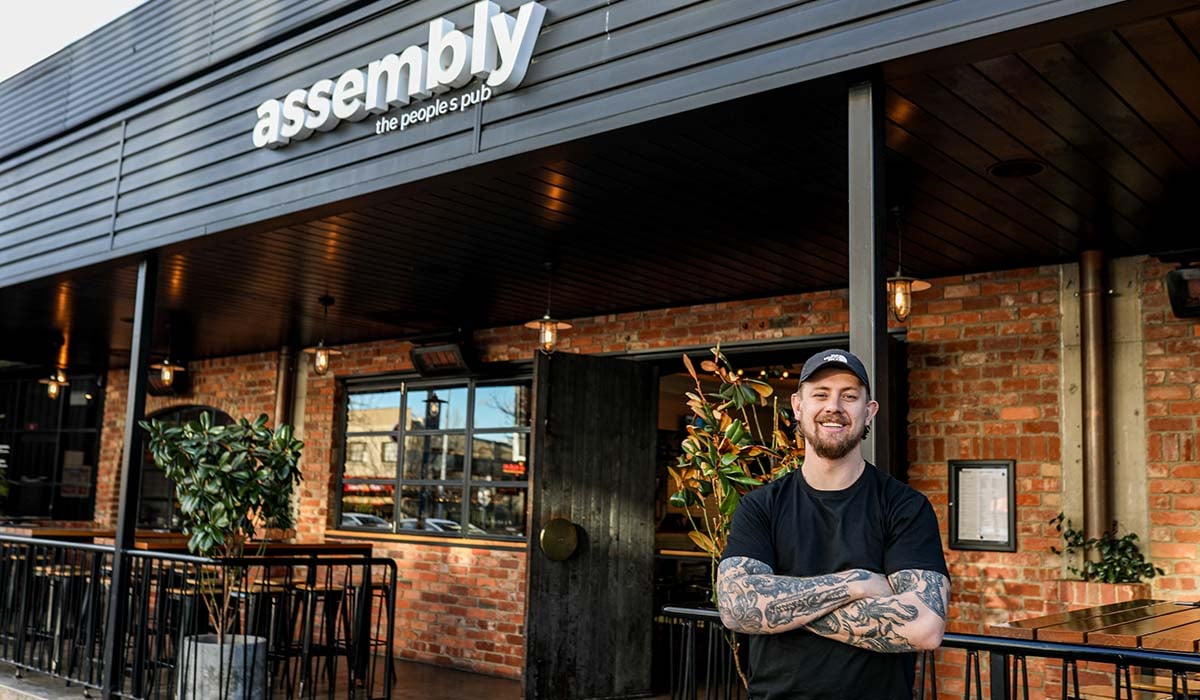 Oscar Wright, Venue Manager @ Assembly The Peoples Pub
The background
Assembly The People's Pub is one of those unique venues that does what it says on the tin.

"It's a venue for everyone. It's a meeting place. We try to offer something for everyone. I mean, we do mornings with families here, especially through October, November, and December. We do lunchtime during the week, we do Christmas parties, and then, later on, all the night owls come out and party," says Oscar.
On what makes them different, Oscar tells us it's their approach to business, where they look at everything with a fun-first attitude.
"We just try to give the people what they want. When you come here on a Friday night or a Saturday night, especially out in the garden, it just feels like a house party, you know, it's just everyone walking around having a yarn, and it's great," he says.
Staffing woes
With a capacity of 500, Assembly requires a lot of staff to service their punters. And as we're sure most of you reading this are aware, there's a bit of a staffing shortage at the moment in hospitality. This is why Oscar, the self-proclaimed 'tech guy by default,' started looking into other options to make life easier for them.
"Our problem was that we were six, seven people deep on a Friday, Saturday night. People were waiting far too long to get served. And so we started trying to explore what we could do. We thought maybe putting extra tills in, but the bar doesn't have enough space. Then we thought, hang on a second, there are those QR codes that people scan. So we looked into that and found Mr Yum," says Oscar.
"The ability for people to order from their table creates such an easy experience for customers. It also releases a lot of pressure on my staff. It used to feel like there was a wall of people charging at us at the bar. With Mr Yum, it now gives my staff and myself some space to breathe on those busy nights," he says.
Assembly also loves Triniteq's PowerEPOS, which integrates with Mr Yum and provides the venue with super speedy POS software.
"I go to show my staff how to do certain things, and they say I already figured that out myself. That's a sign the system is working well," says Oscar.

The people's partners
Of course, tech is only as good as the people behind it. And when it comes to the combo of Mr Yum and Triniteq, Assembly has been pleased with the results. Oscar particularly notes the support they have received from Mr Yum.
"It's been really great. Can't say enough about how good the 24/7 chat service is.
Our account managers have also been excellent. They've helped us facilitate two separate pop-ups in our kitchen," he says.
And they have been equally impressed with the team at Triniteq.
"If you've got any issues, you deal with the same people. If something happens, they give me a call back the next day to check-in. It honestly feels like their support team is a part of my business," says Oscar.
The results
Since implementing Mr Yum, Assembly has seen a:
79.2% increase in cocktail sales 🍸
22% increase in AOV for orders 🚀
This case study was a collaboration between our preferred in-venue QR-code ordering partner Mr Yum, and Triniteq.
---
Are you interested in PowerEPOS & Mr Yum?
We've got an exclusive offer* for you.
Until November 30, 2022, there are even more reasons to get these great systems installed and integrated at your venue.
Cl
ick here to find out more >>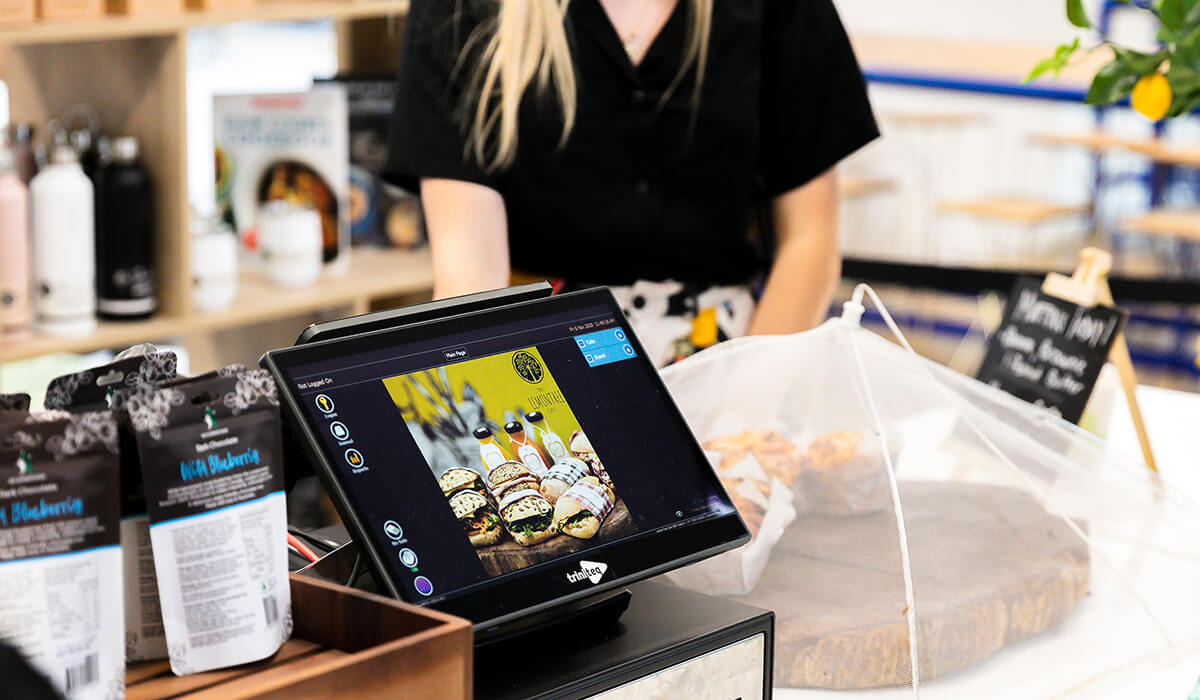 A new PowerEPOS version has rolled out so here's everything you need to know about this ...