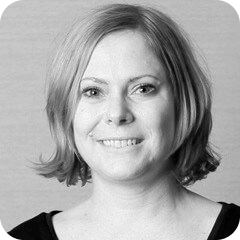 Kym Eaton
How long has Triniteq been around?
Founded in 1997, Triniteq has evolved to consistently deliver world-class POS and business automation solutions that save customers time and money.
With 20 years under our belts, we know a thing or two about business!
Starting out in Perth with in-house developed POS software loaded on quality hardware and installed by specialist technicians, we have continually invested in our core business applications to stay ahead of our customers' needs, across Australia.
For more info please contact us, book a demo, or call us on 1300 784 666.
Triniteq: Empowering Australian hospitality and retail businesses with innovative Point of Sale technologies. Our easy-to-use but powerful systems are designed to streamline your operations and elevate your customer experience. Discover our solutions today!
Although we love helping our customers with as much as possible, there are some things we ...