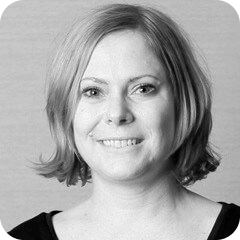 Kym Eaton
Are Triniteq's POS systems easy to use?
Triniteq's on-premise and cloud POS software were designed by hospitality experts and feature standard functionality such as drag-n-drop, right click for more options, toolbars, page tabs and keyboard shortcuts.
Our POS software has been designed for all types of hospitality businesses, from the smallest food truck or pop-up shop to the largest global franchise organisation.
We designed our software to put more control in your hands so you can set up and maintain your business operations yourself. We've got a comprehensive PowerEPOS Training Centre full of videos and guides that we are continuously adding to so you can get up to speed, and train new staff, fast.
But don't worry, if you do need support or if you want a more managed system, we can do that too. Just let us know what you need.
For more info on Triniteq's POS software and systems, please contact us, book a demo, or call us on 1300 784 666.
Triniteq: Empowering Australian hospitality and retail businesses with innovative Point of Sale technologies. Our easy-to-use but powerful systems are designed to streamline your operations and elevate your customer experience. Discover our solutions today!
Although we love helping our customers with as much as possible, there are some things we ...