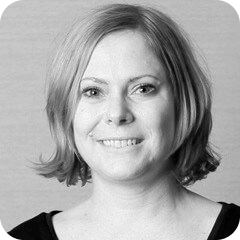 Kym Eaton
At Triniteq, our purpose is to make our customers more money and we do this by installing and customising our popular Australian-made cloud and on-premise Point of Sale software and systems to maximise the profitability in every business we work with.
We only source high-quality hardware and our expert POS technicians understand what it takes to run a successful business so we'll be there when you need us with the best solutions for your venue.
We'll provide the best POS system for your business, and customise it to your business requirements. We'll then train you and your team and assist you with friendly local support when you need it.
At Triniteq, we make technology easy.
For more info please contact us, book a demo, or call us on 1300 784 666.
Triniteq's PowerEPOS and WaiterPOS are the perfect Point of Sale solutions for any Australian hospitality or retail business. Our systems are easy-to-use but deceptively powerful, designed to run entire business operations.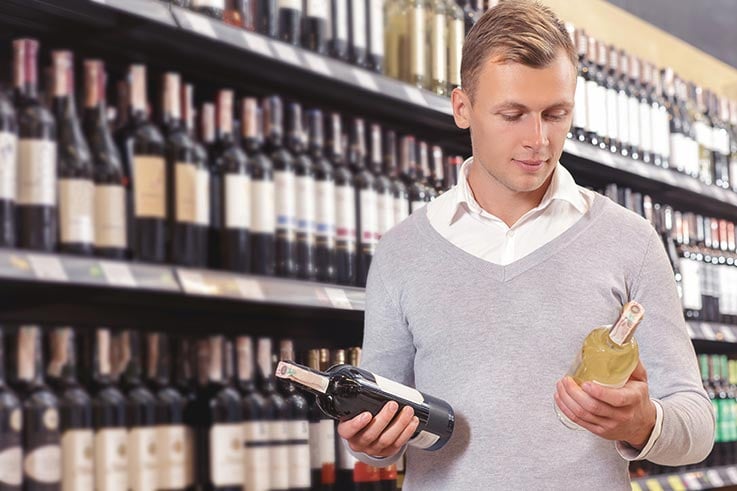 Whether you are opening a new business or switching from another Point of Sale system, ...