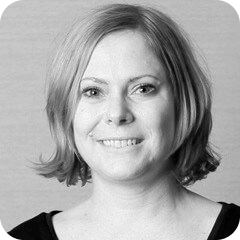 Kym Eaton
How long are Triniteq's POS quotes valid for?
POS Quotes are valid for one month from the sent date. After this your sales person might need to revise the quote.
For any questions about your quote, please contact us, book a demo, or call us on 1300 784 666.
Triniteq: Your partner in business success. Our Point of Sale system is easy-to-use yet deceptively powerful, designed to streamline operations and maximise profits. Explore our range of solutions today.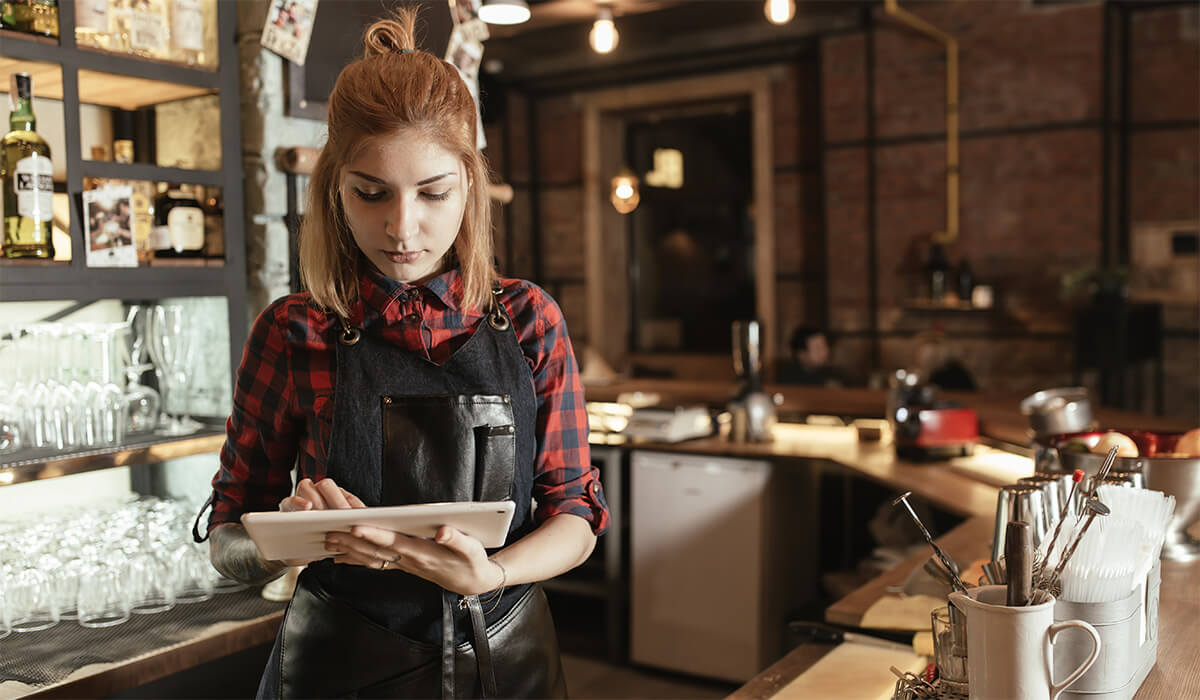 Please follow these steps to confirm and complete an order: