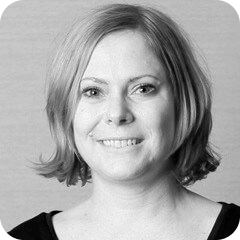 Kym Eaton
Posted on 1st September 2023
Do you repair POS hardware?
At Triniteq, we understand the critical role that Point of Sale (POS) systems play in the operation of your business. That's why we go above and beyond to offer comprehensive POS hardware repair services through our dedicated POS workshop. If your POS equipment has encountered a glitch or a breakdown, rest assured that we have the expertise to get it up and running efficiently.
Our Specialised Repairs Include:
POS Terminals: Our skilled technicians are well-versed in diagnosing and rectifying issues with various POS terminal models. Whether it's a software glitch or a hardware malfunction, we have you covered.
Printers: Printer malfunctions can disrupt the flow of your business operations. We specialise in repair services for a range of printer brands, including Epson printers, ensuring your receipts and dockets are reliably printed.
POS Accessories: From malfunctioning barcode scanners to unresponsive touchscreens, our experts are equipped to address a variety of POS accessory issues to keep your system functioning smoothly.
Quality Repairs, Prompt Service: We prioritise efficiency and quality in every repair service we undertake. Our technicians are well-trained and experienced, allowing us to swiftly diagnose the root cause of the problem and provide effective solutions. Whether it's a repair for a POS terminal, printer, or accessory, we strive to minimise downtime for your business.
Our Easy Booking Process: Booking your POS hardware repair with Triniteq is hassle-free. Simply reach out to our dedicated support team at 1300 784 276 or email us. Our team will guide you through the process of how to book your hardware in for repair.

At Triniteq, we are committed to keeping your POS systems in optimal working condition. Our POS workshop is equipped to handle various repairs, ensuring your business can continue to operate smoothly without interruptions. Contact us today to book your repair and experience our expert POS hardware repair services firsthand.
---
Triniteq's PowerEPOS and WaiterPOS offer hospitality and retail businesses in Australia a great opportunity for success. Thanks to our experienced team of professionals and various integrations, you can always count on us for complete support. Learn more about our range of products and services today.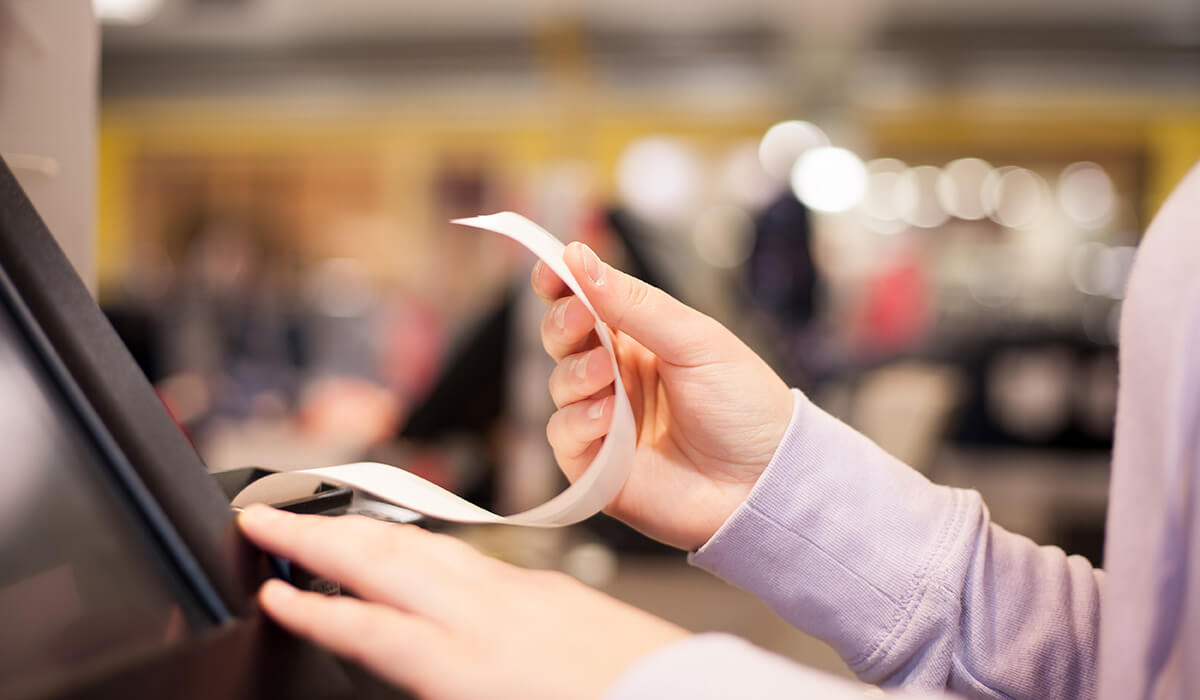 Get the best quality POS receipt and kitchen printer paper rolls and printer ribbons ...