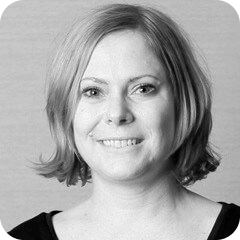 Kym Eaton
What if I need printer paper rolls & printer ribbons?
Get the best quality POS receipt and kitchen printer paper rolls and printer ribbons through our POS Shop.
You'll find thermal printer rolls, 1-ply, 2-ply and 3-ply bond paper rolls, and black and red ribbons for thermal and dot matrix printers. Purchase a handy bundle to get up and running quickly, or buy in bulk so you're sorted for a while.
Plus, right now, we're offering a 10% discount on POS printer rolls and ribbons for all new customers purchasing through our Shop.
Just enter '10NEW' at the checkout to claim your discount.
Triniteq: Your partner in business success. Our Point of Sale system is easy-to-use yet deceptively powerful, designed to streamline operations and maximise profits. Explore our range of solutions today.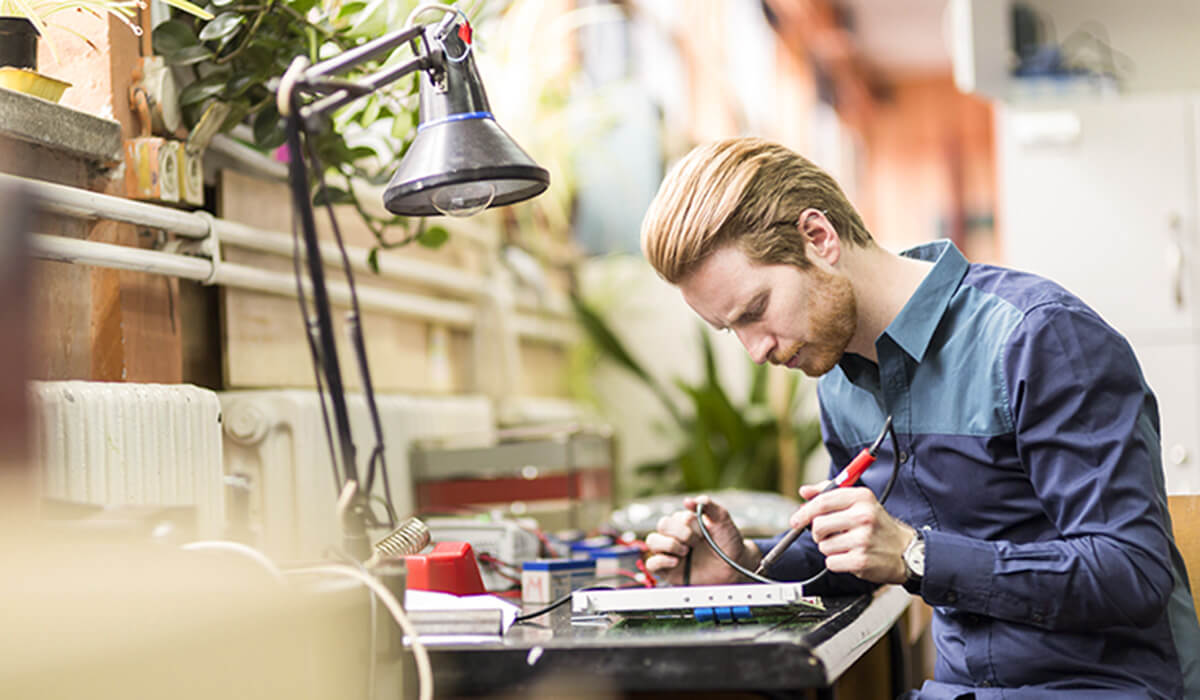 At Triniteq, we understand the critical role that Point of Sale (POS) systems play in the ...