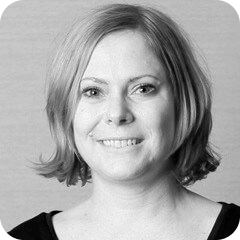 Kym Eaton
When you choose PowerEPOS, you get the latest in POS technology free* for 6 months.
We do require a credit card to sign-up, but during this time you will pay nothing to use the software.
Once the promotional period is over, if you decide to continue with the software, Triniteq will bill your credit card on the sign-up day of the seventh month.
If you decide to cancel before the promotional period is over, you will not be billed.
For more info on PowerEPOS, please contact us, book a demo, or call us on 1300 784 666.
Elevate your hospitality or retail business with Triniteq's advanced Point of Sale systems, PowerEPOS, and WaiterPOS. Our innovative systems are designed to streamline your operations, improve your customer experience, and boost your bottom line. Explore our solutions today.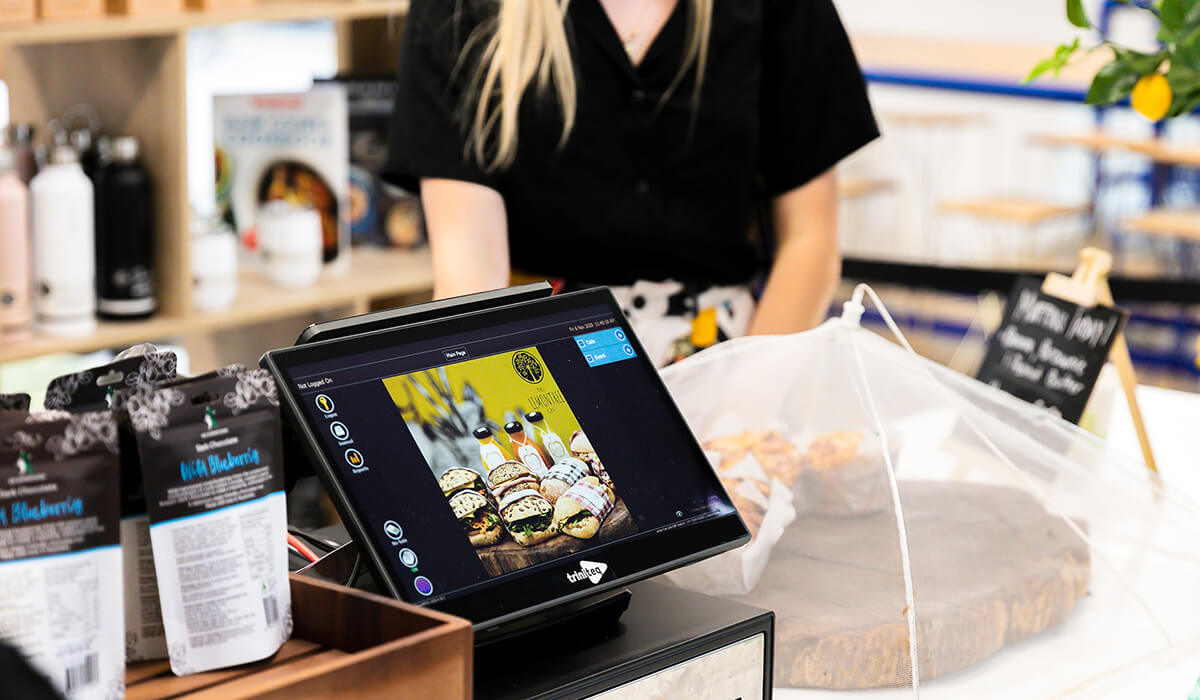 If you need a Windows 10 device, you can either source your own or we can supply ...