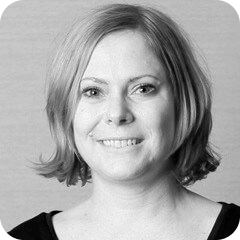 Kym Eaton
Can Triniteq provide alternatives to the hardware quoted?
Yes, Triniteq will quote you based on a recommended solution following a consultation with you, however we do have alternative options. Check out our POS Shop of contact us for more options.
If you would like to change anything, or for any questions about your quote, please contact your Triniteq representative, please contact us, book a demo, or call us on 1300 784 666.
Triniteq's PowerEPOS and WaiterPOS offer hospitality and retail businesses in Australia a great opportunity for success. Thanks to our experienced team of professionals and various integrations, you can always count on us for complete support. Learn more about our range of products and services today.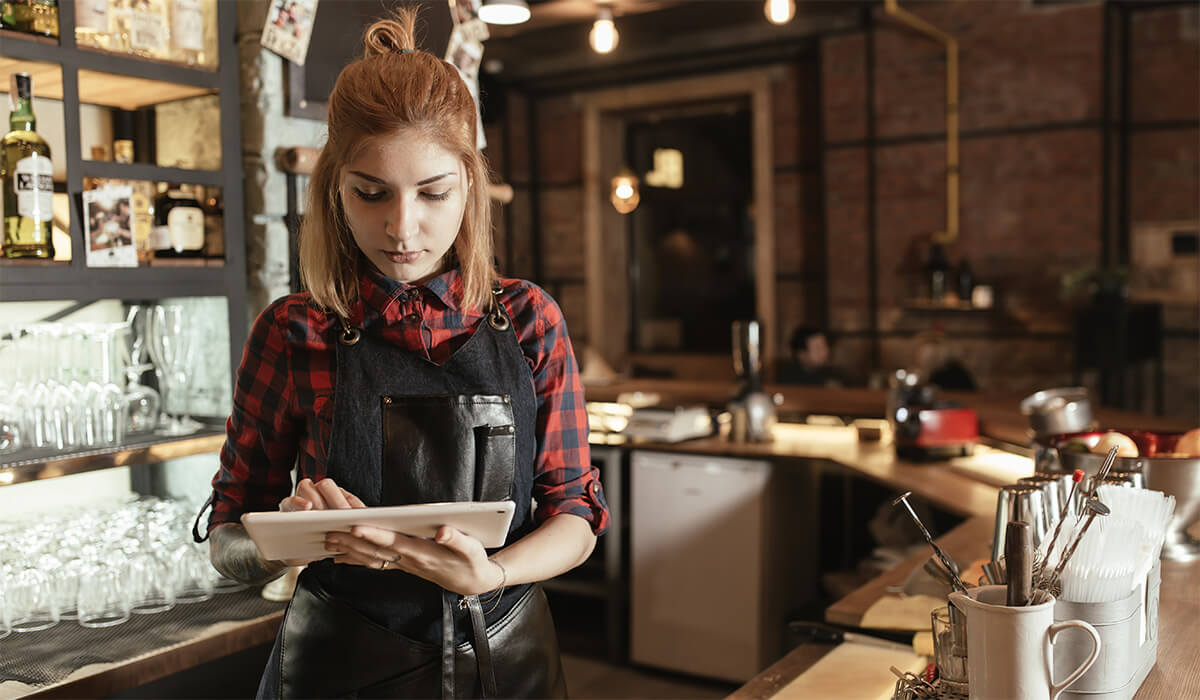 Please follow these steps to confirm and complete an order: