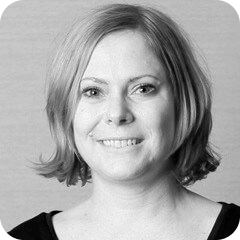 Kym Eaton
Do Triniteq quotes include GST?
Yes, all quoted prices include GST.
This means that all Triniteq quoted products and services include 10% GST tax credit (or an input tax credit – a credit for the tax included in the price of your business inputs) that can then be claimed back by you.
When comparing POS system quotes keep this in mind as Triniteq systems may be even more competitive than first thought.
For any questions about your quote, please contact us, book a demo, or call us on 1300 784 666.
Elevate your hospitality or retail business with Triniteq's innovative Point of Sale systems. Our systems are designed to enhance your operations, improve customer experience, and increase revenue. Learn more about our products and services now.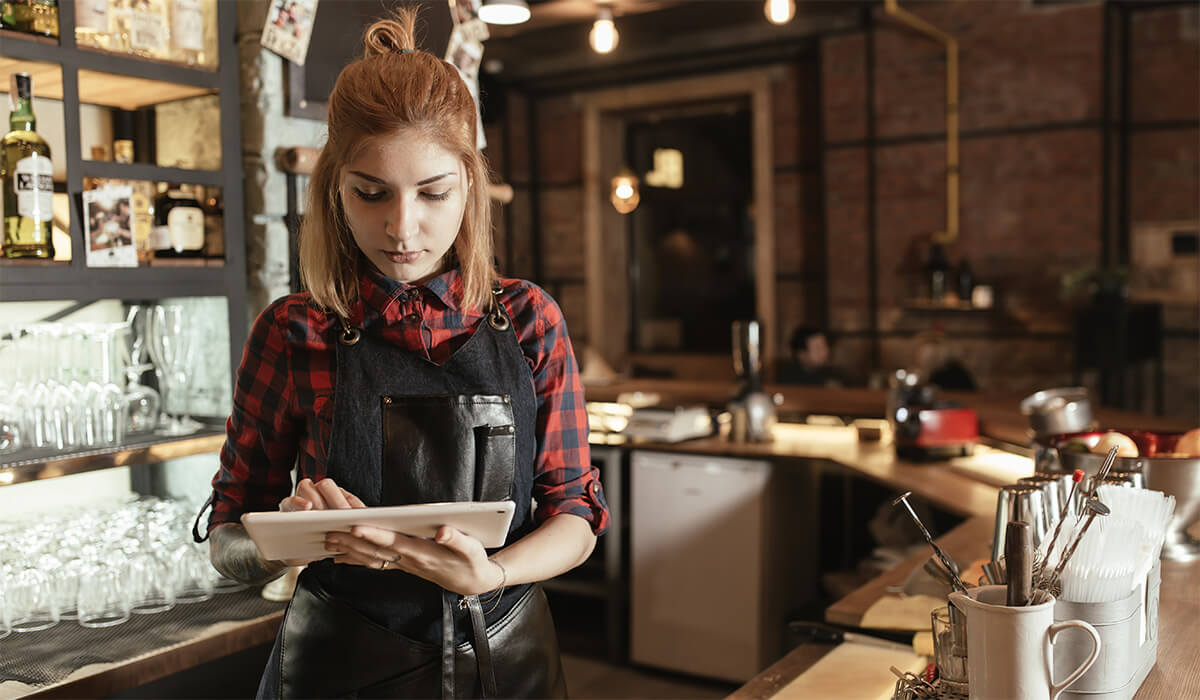 Please follow these steps to confirm and complete an order: