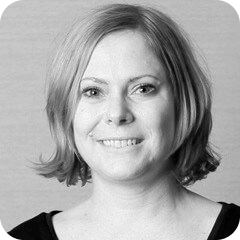 Kym Eaton
What about the fine print?
For further information on Triniteq's sales, support, installation, products, and services terms, please go to our Terms of Use.
Or go to the Terms & Conditions for our 6 Months Free POS Software offer.
Elevate your hospitality or retail business with Triniteq's innovative Point of Sale systems. Our systems are designed to enhance your operations, improve customer experience, and increase revenue. Learn more about our products and services now.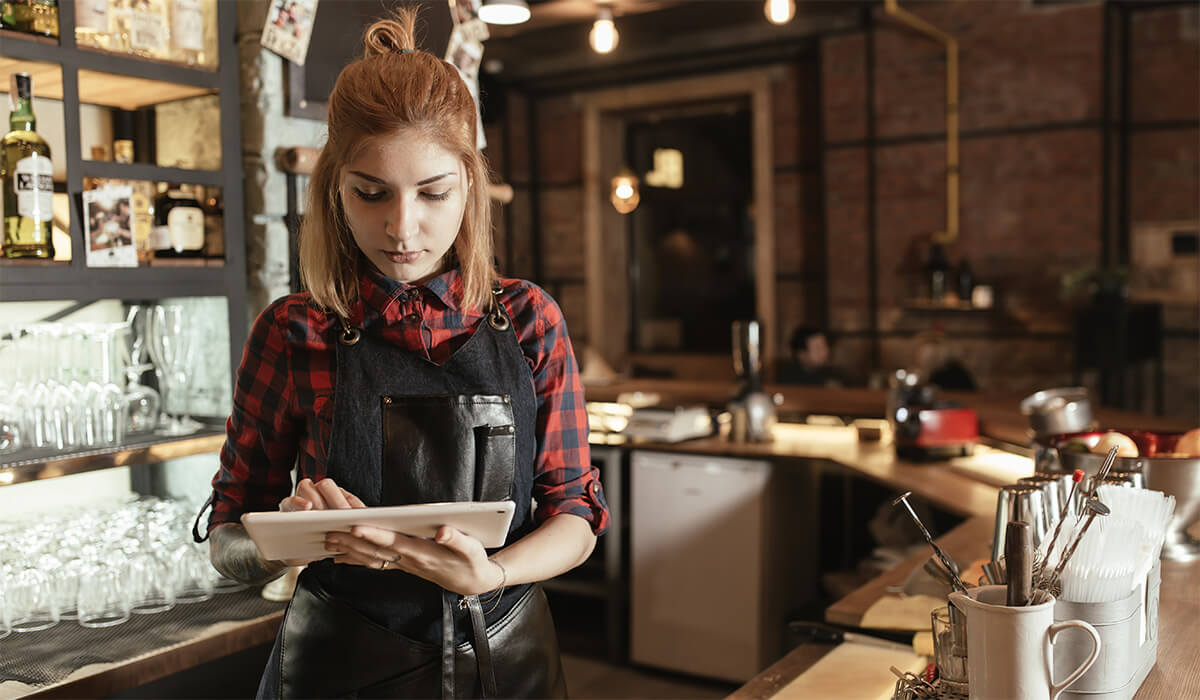 Please follow these steps to confirm and complete an order: