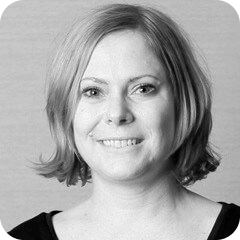 Kym Eaton
Can I rent WaiterPOS software?
WaiterPOS can be rented monthly which might suit you if you are after features not available through PowerEPOS, such as Waiterpads for mobile order taking, and the ability to run loyalty and membership programs through your POS (although this is coming soon for PowerEPOS). Renting monthly could also help you to avoid the higher up-front cost of purchasing outright.
For more information on renting WaiterPOS, please contact us, call us on 1300 784 666.
---
Are you seeking an all-in-one Point of Sale solution for your hospitality or retail business? Look no further than Triniteq. Our innovative technologies are designed to simplify your operations and enhance your customer experience. Discover our range of products and services today.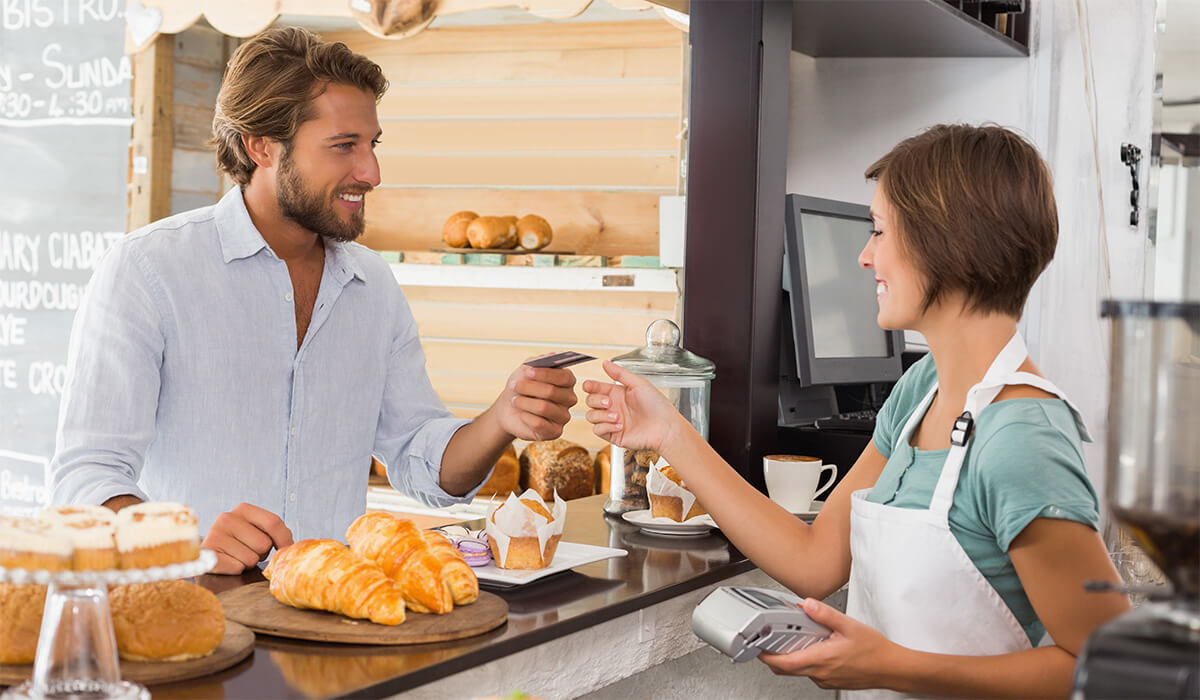 We're all for recycling and keeping prices down. If you have Point of sale hardware in ...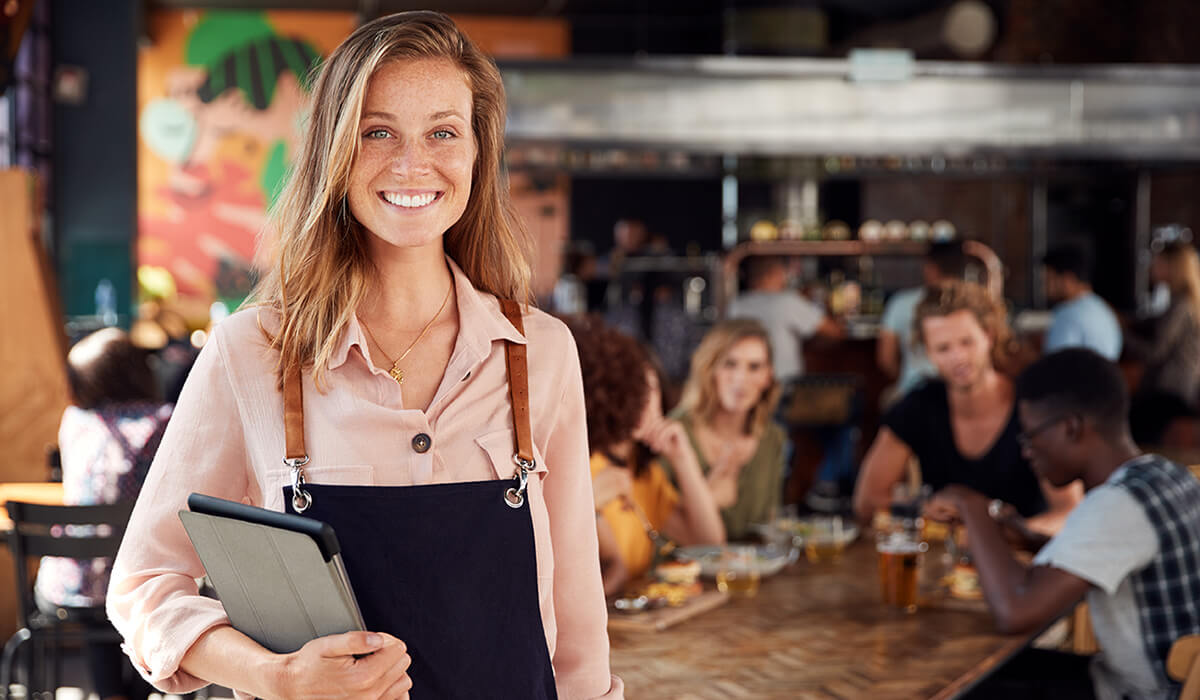 If you are looking for POS software that you can buy outright with no ongoing fees, then ...