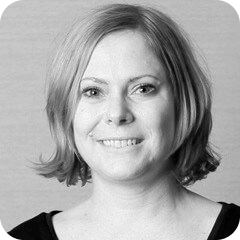 Kym Eaton
Posted on 14th March 2023
PowerEPOS + ResDiary: Increase Efficiency & Revenue
We're pumped to announce our POWEREPOS integration with popular reservations software, ResDiary is now available. This powerful connection helps hospitality operators manage bookings and walk-ins, take prepayments, and collect data on their diners to use in more targeted marketing.
WATCH NOW: Find out how this powerful integration works
ResDiary

ResDiary is a restaurant reservation and management system designed for hospitality professionals who want to provide their guests with a modern and seamless experience. It goes beyond traditional booking and management systems to offer features that enhance the guest experience and help operators streamline their operations.
The Ideal Tech Combination
PowerEPOS, connected with ResDiary, creates a powerful hospitality software combination that greatly improves venue management from bookings to payments. This integration allows for the seamless sharing of information between the two systems, resulting in increased efficiency, accuracy, and engagement with customers.
With PowerEPOS and ResDiary working together, you can easily manage the in-venue experience by connecting reservations to tables and automating order processes, helping to reduce wait times and increase customer satisfaction.
By sharing customer data between the two systems, operators can gain a more comprehensive understanding of their customers, their preferences, and their behaviours which can be used to create more targeted marketing campaigns and personalised experiences, ultimately driving more repeat business.
How it works with PowerEPOS
Bookings & Walk-ins
The continuous syncing of data between ResDiary and PowerEPOS is a key feature of the integration, providing you with an accurate and up-to-date view of your venue at all times. This means that any bookings made in ResDiary, whether online or manually entered, are automatically passed to PowerEPOS, ready to use at the POS.
Tables Statuses
Table statuses help to track customers through each stage of the customer journey, from booking to payment. By using table statuses, we can ensure our guests receive a seamless and efficient experience, while also keeping track of operations.

Prepayments
Now it's easy to take deposits and prepayments for bookings. Payments are processed through the ResDiary payment platform and applied to orders in PowerEPOS as credit, then decremented from the order value.

POS Customer Data
Customer data, including total spend and items ordered, is passed from PowerEPOS to ResDiarywhere it's consolidated and ready for analysis, providing the information needed to produce targeted marketing for your venue, and generating increased sales and footfall.
Takeaway
Overall, our POWEREPOS to ResDiary integration is an exciting development for hospitality operators, providing a comprehensive solution for managing operations, improving the customer experience, and driving revenue growth.
---
Interested?

Get in touch to find out more.
PowerEPOS integrated with ResDiary is a game changer and the ideal software combination to manage bookings online and in-venue.

For more information or to get this advanced integration, please get in touch through our form.

Don't have PowerEPOS? Want to know more?
Right now you can get PowerEPOS free* for 6 months.

More information & what's included >>

*Terms & Conditions Apply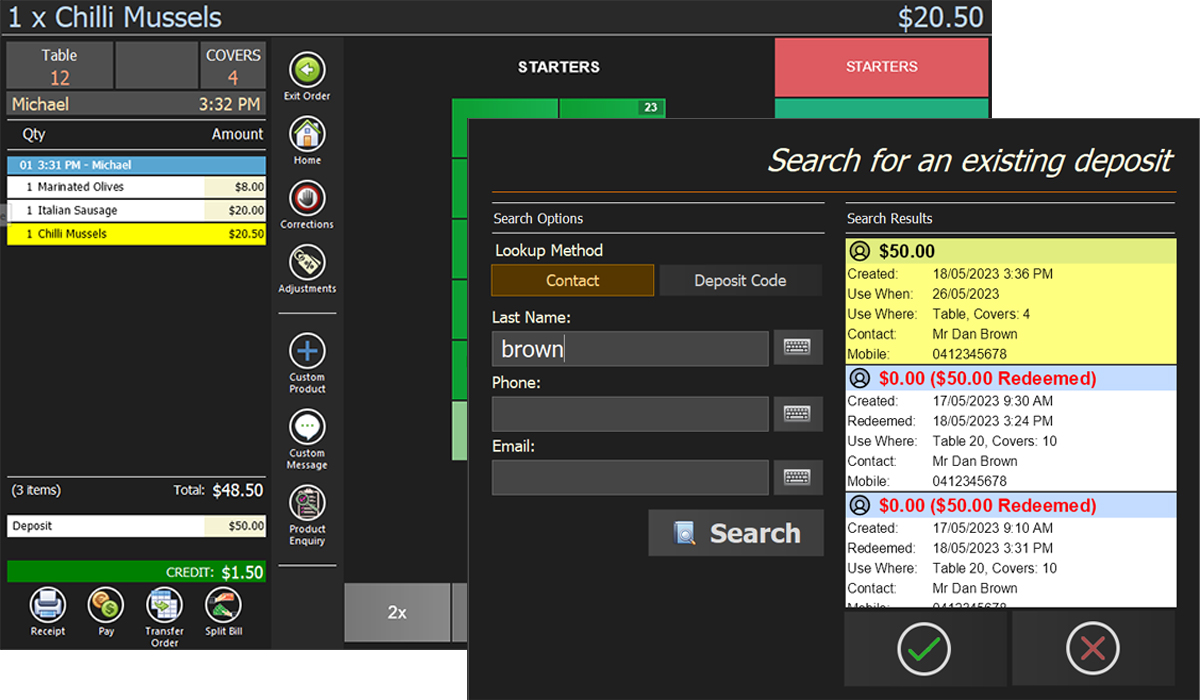 PowerEPOS provides even more flexibility and revenue-generating opportunities by enabling ...