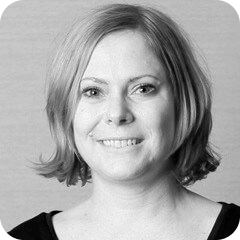 Kym Eaton
Posted on 19th January 2023
What are the different types of POS systems?
This back-to-basics article looks at the different types of POS systems available today, and what to consider when researching POS systems for your business.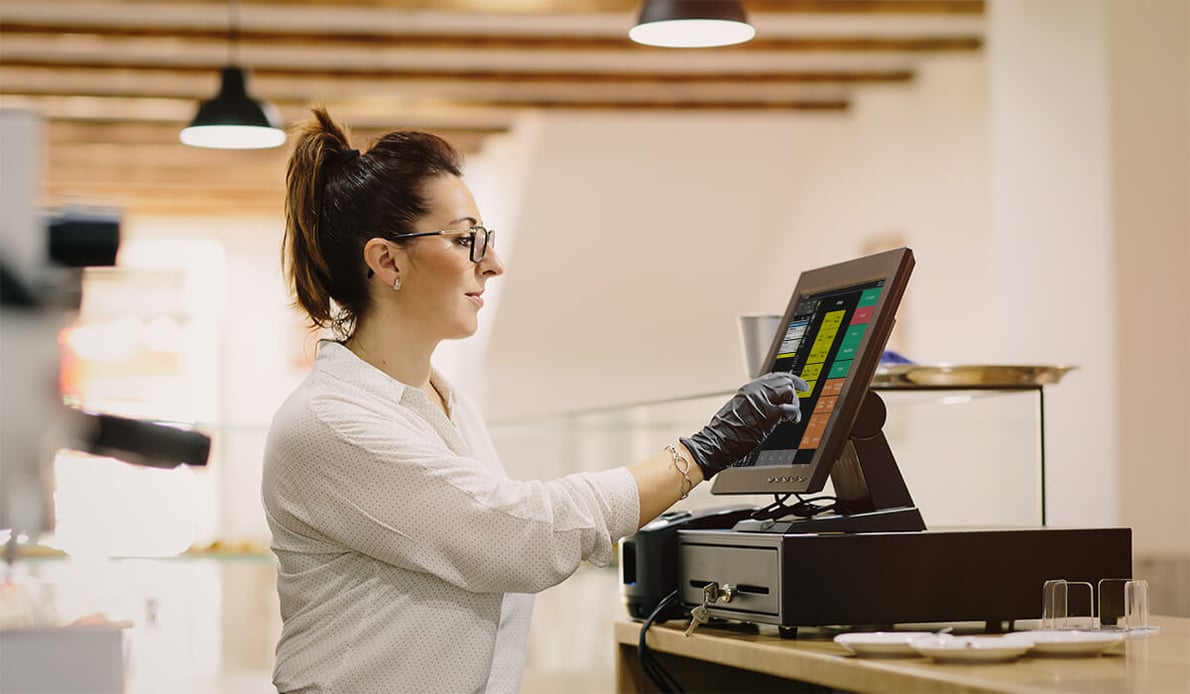 Check out POWEREPOS, our cloud-hybrid POS software, in action.
8 Styles of POS Systems
1. Mobile Point of Sale Systems

Smartphone and tablet POS systems mostly process payments and some may have limited functionality to track inventory and collect customer information. In some cases, the app and hardware are free but you pay a percentage of each transaction to the POS provider. This could be a suitable POS option if you do not process many transactions and you need to be mobile but if the number of transactions increases over time, operators can end up paying much more than they would for a monthly fee. These POS systems usually work with a receipt printer or receipts can also be emailed.
2. Tablet POS systems

Tablet Point of Sale solutions are increasingly popular since they require minimal upfront investment and you can often use a tablet that you already own. Some tablet POS services are charged per transaction and others require a low monthly subscription fee but allow you to choose your own credit card processor. Many support compatible hardware such as barcode readers, cash drawers, and tablet stands. Some are simple applications and others can manage complex stock and inventory tracking and employee time.
3. Countertop Terminal POS systems
A terminal Point of Sale system is usually located on the counter of your local cafe or restaurant. While they are generally stationary, most still require access to the internet and can use cloud-based software. The setup often includes receipt and docket printers, cash drawers, POS terminals, and sometimes barcode scanners.

Restaurant solutions can integrate with mobile ordering devices, kitchen printers, tablets for @table ordering, and online ordering. Retail versions can include stock and inventory tracking, printing labels, and e-commerce integration. Some are "free" but you pay a percentage of each transaction.
4. Online POS system

An online POS will allow you to use your own hardware such as a PC or tablet and this will contribute toward the startup costs. Although a PC or tablet might not be as good as a POS touchscreen, for low-volume, big-ticket sales, it could be suitable. For businesses processing fewer transactions, a standard printer might also work well. A completely online system allows users to log in from anywhere, using any device.
5. Self-service kiosk POS

Most kiosk POS systems are specialised for a specific purpose. For example, you may offer a self-service kiosk for customers to order their food and drinks instead of going up to the counter. Another helpful option is setting up a few kiosks in your large retail store to let your customers look up pricing and product availability. In hospitality, online ordering through personal mobile devices is replacing some instances where a central self-service kiosk may have previously proven popular. Self Service kiosks must be maintained by the business whereas mobile devices are maintained personally.
6. Multi-channel POS systems

If your business sells products and services in more than one online or in-person location, you'll benefit greatly from multichannel POS systems. This type of POS system integrates sales across your online store, social media pages and storefronts and/or venues. As a result, you're less likely to run out of stock, because your inventory for one sales route isn't synced with your other channels.
7. Multi-site & Enterprise POS systems
For larger businesses and organisations with multiple sites, a multi-site POS is the best option. Able to manage products, menus, users and reporting across many sites, a multi-site POS can restrict or open reporting and functionality by users and sites. Reporting and functionality can be centralised to the head office or dispersed to sites. For example in the case of a franchise where some sites are owned individually, and some are owned by the franchise organisation but they all still need to report to the head office.
Enterprise-sized organisations might also need a managed POS system where the POS provider acts as an extension of the business and is much more involved in the day-to-day management of the POS system across many sites.
8. Open-source POS systems

With open-source POS systems, POS software can be customised to function as the business requires. Software engineers are often required, so this type of POS software can be expensive but it might be the only option for larger businesses with customised POS needs.
How POS systems are changing
The biggest change in POS systems over the past few years is the affordable options now available for small (or even micro) businesses. While large operations may still require a sizable upfront investment, there are now many more mobile, cloud-based options available. Cloud-based and cloud-hybrid POS software, and tablet hardware options, are making POS systems much more affordable and accessible.
---
If you're ready to discuss the POS system you need for your business, get in touch with us or book a demo and we'll show you how our cloud-hybrid POS, POWEREPOS, is the right POS to make your business more profitable.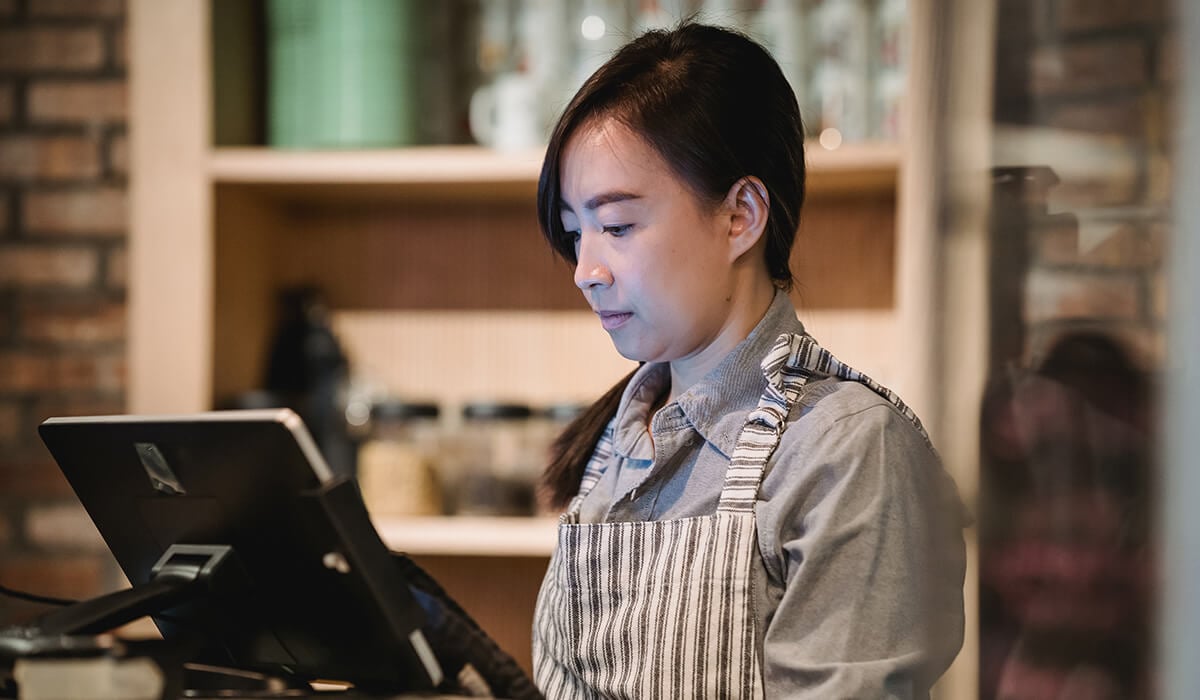 Reposted from LinkedIn: Recently, some business systems providers have been aggressively ...