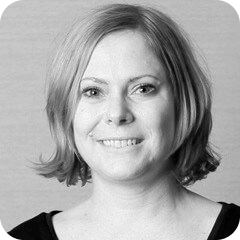 Kym Eaton
Is Triniteq's hardware high quality?
Most certainly!
All Triniteq POS hardware is very high quality, and high specification, and will operate at optimal speed for efficient food & beverage or retail service.
We road test all hardware we offer in busy hospitality situations so we can stand behind the hardware we provide.
For any questions about hardware, check out our POS Shop, contact us, book a demo, or call us on 1300 784 666.
---
Triniteq's PowerEPOS and WaiterPOS offer hospitality and retail businesses in Australia a great opportunity for success. Thanks to our experienced team of professionals and various integrations, you can always count on us for complete support. Learn more about our range of products and services today.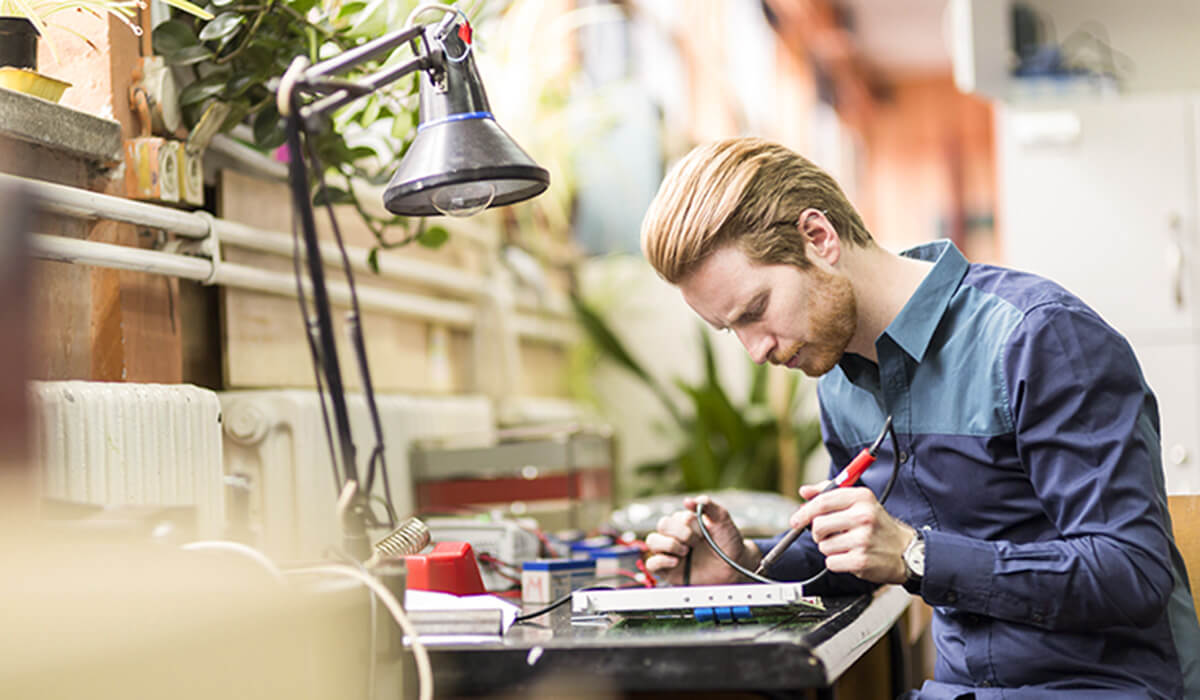 At Triniteq, we understand the critical role that Point of Sale (POS) systems play in the ...