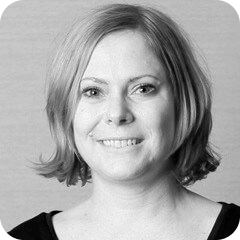 Kym Eaton
Can I buy PowerEPOS software outright?
As PowerEPOS is a cloud-based software package, it cannot be purchased outright. This is because cloud software attracts ongoing data tenancy fees, and continuing development and operating costs.
But, included in the PowerEPOS low monthly fee, are support and upgrades so you won't pay anything more for your POS software (unless you include add-ons modules such as remote ordering and accounting).
If you are after POS software that can be purchased outright with no ongoing fees, WaiterPOS is the POS software for you.
For more information on WaiterPOS and PowerEPOS please contact us, book a demo, call us on 1300 784 666, or drop us a line through our live chat, bottom right of your screen.
Triniteq's PowerEPOS and WaiterPOS are designed to provide a complete and customised Point of Sale solution for your hospitality or retail business. Our systems are fully integrated with many popular apps and software, ensuring you have everything you need to succeed.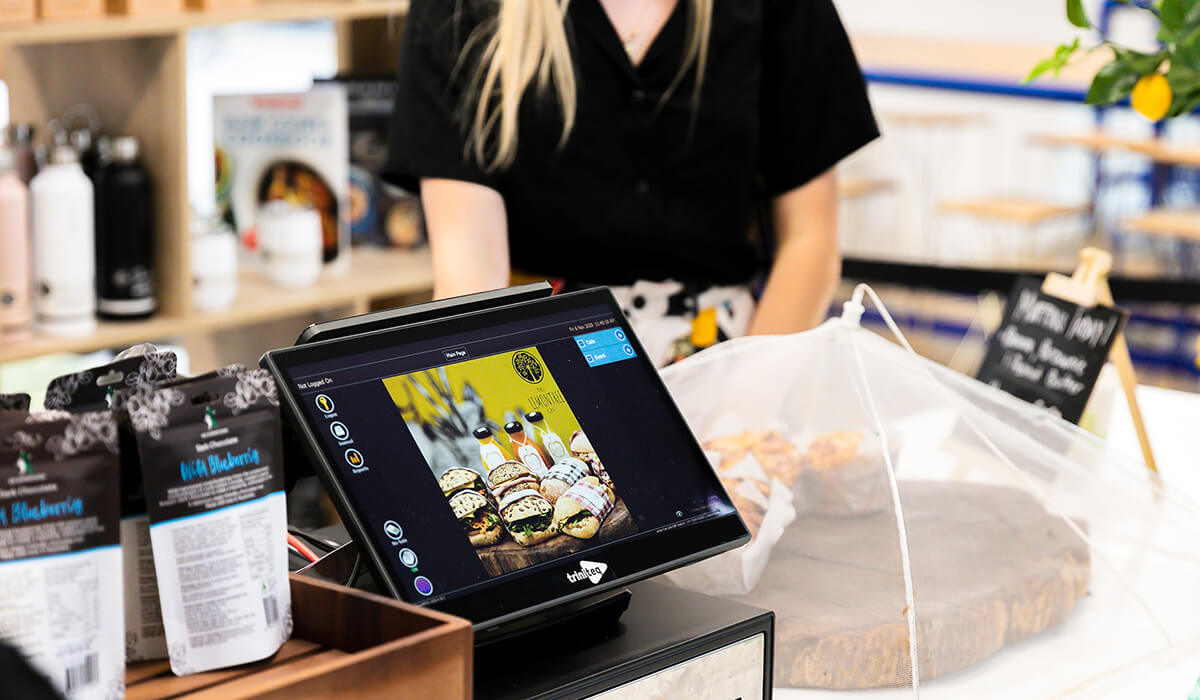 If you need a Windows 10 device, you can either source your own or we can supply ...