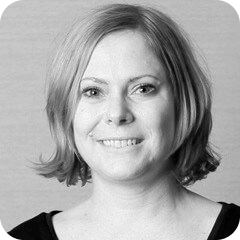 Kym Eaton
What if I lose internet connection?
PowerEPOS is what we call a cloud-based hybrid POS system. This means that if the internet should go down, or you lose your data connection, PowerEPOS will continue to operate. Transactions and back-office changes will be stored up until the connection is re-established, when they will again sync with the cloud.
This makes PowerEPOS a great POS system to take on the road to events or pop-up stores where internet could be a problem, and provides confidence and piece of mind that if anything should happen at your venue, your POS will continue operating.
For more info on PowerEPOS, please contact us, book a demo, or call us on 1300 784 666.
---
Triniteq: The leading Point of Sale Systems provider for the Australian hospitality and retail industries. Our solutions are easy-to-use, flexible, and designed to meet the unique needs of your business. Discover our range of products and services today.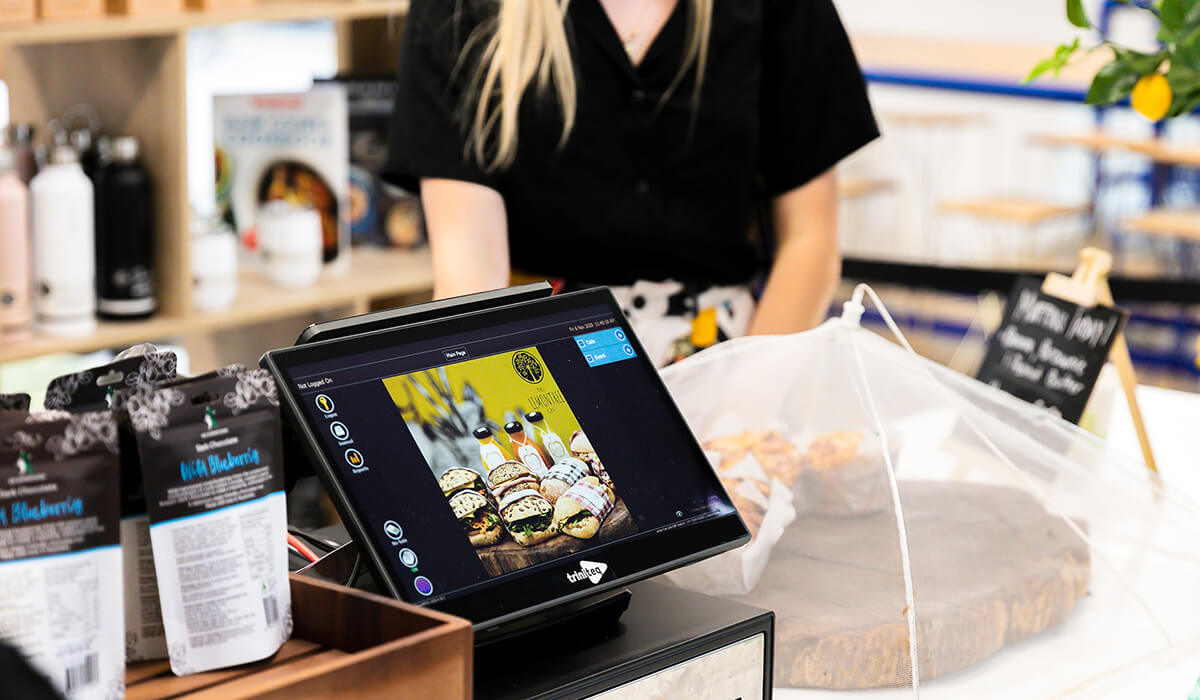 If you need a Windows 10 device, you can either source your own or we can supply ...