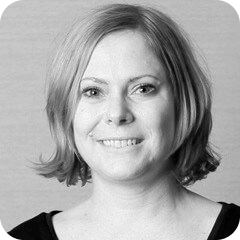 Kym Eaton
What is the difference between remote & on-site installation?
Installation of your new Triniteq POS system can be accomplished on-site or remotely, and your Triniteq sales representative will advise which method is best for your requirements.
On-site Installation
For an on-site installation, a POS technician will attend your venue to complete the installation in person.
Remote Installation
For a remote installation, we will partially set-up and configure the devices off-site and send them to you. We will then instruct you (or a person in your team) how to connect the devices to your network and internet. Then we will finalise the set-up and installation remotely via TeamViewer, our remote support platform.
For information on what to do before installation day and how to make sure you are prepared, please read our handy guide: POS Installation Checklist.

For more info on installation please contact us, call us on 1300 784 666, or chat with us through the chat box, bottom right of your screen.
---
Triniteq's PowerEPOS and WaiterPOS offer hospitality and retail businesses in Australia a great opportunity for success. Thanks to our experienced team of professionals and various integrations, you can always count on us for complete support. Learn more about our range of products and services today.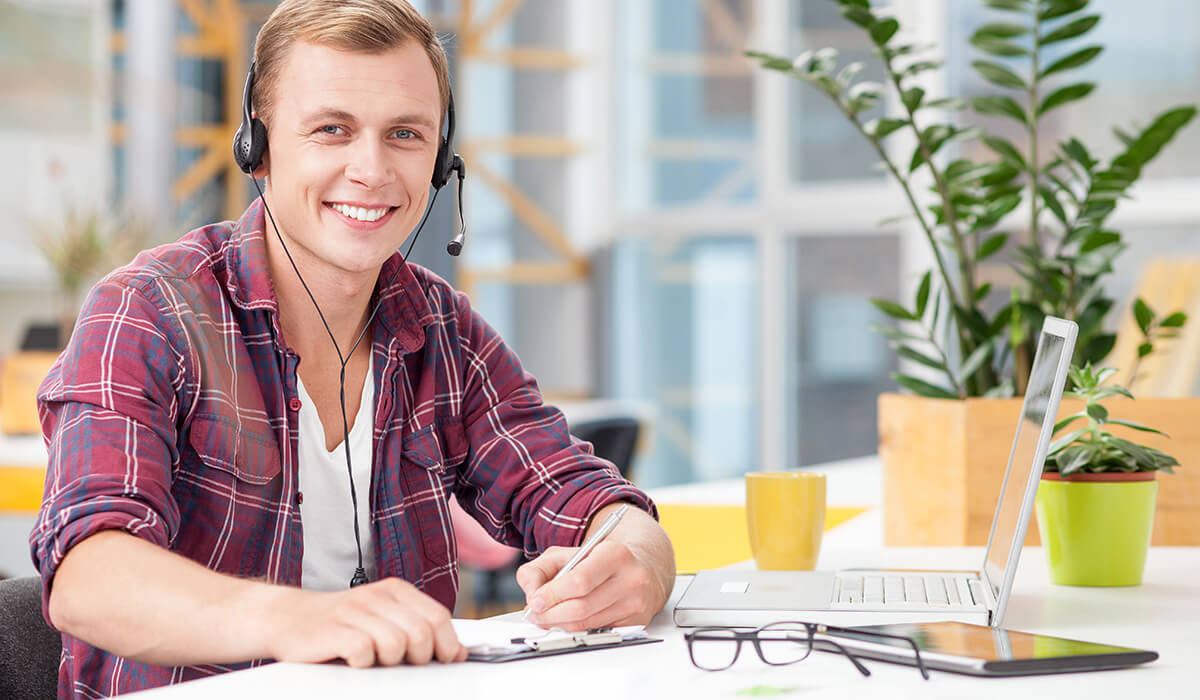 If you choose to program the POS software yourself, you can install the system straight ...
Although we love helping our customers with as much as possible, there are some things we ...