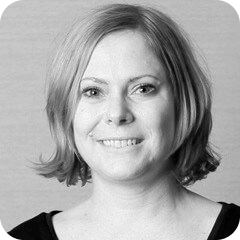 Kym Eaton
What does Triniteq not do?
Although we love helping our customers with as much as possible, there are some things we are not able to do.
Triniteq does not do the following:
Install power cables, GPO's, and in-wall data cabling.
Install pole, ceiling, and wall monitor/printer mounts.
Cut holes in benchtops.
Share client information of any kind (including data, menus, prices, and products).
For information on what to do before installation day, and how to be well prepared, please read our handy guide: POS Installation Checklist.
---
Take your hospitality or retail business to the next level with Triniteq's advanced Point of Sale systems, PowerEPOS and WaiterPOS. Our systems are designed to streamline your operations, improve your customer experience, and increase revenue. Learn more about our products and services now.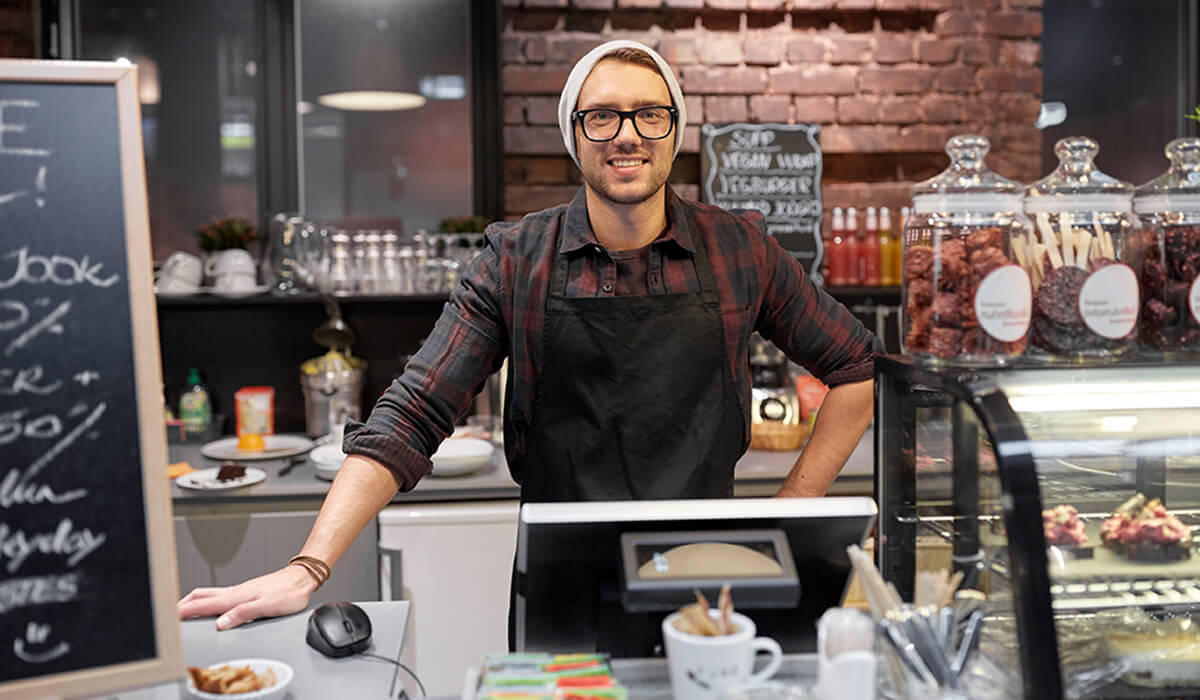 Installation of your new Triniteq POS system can be accomplished on-site or remotely, and ...