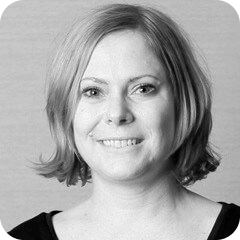 Kym Eaton
How long will it take to install my new POS?
If you choose to program the POS software yourself, you can install the system straight away.
If, however, you would like us to program the POS system, it can take up to two weeks from receiving your signed Purchase Order, your first deposit and the completed Excel Menu List (EML).
During busy periods (usually prior to Christmas) it can take up to four weeks to install your new POS system. However, if this is the case, Triniteq will inform you of this delay prior to accepting your order.
For any questions about installation, please contact us, call us on 1300 784 666, or chat with us using the chat box, bottom right of the screen.
---
Triniteq's PowerEPOS and WaiterPOS offer hospitality and retail businesses in Australia a great opportunity for success. Thanks to our experienced team of professionals and various integrations, you can always count on us for complete support. Learn more about our range of products and services today.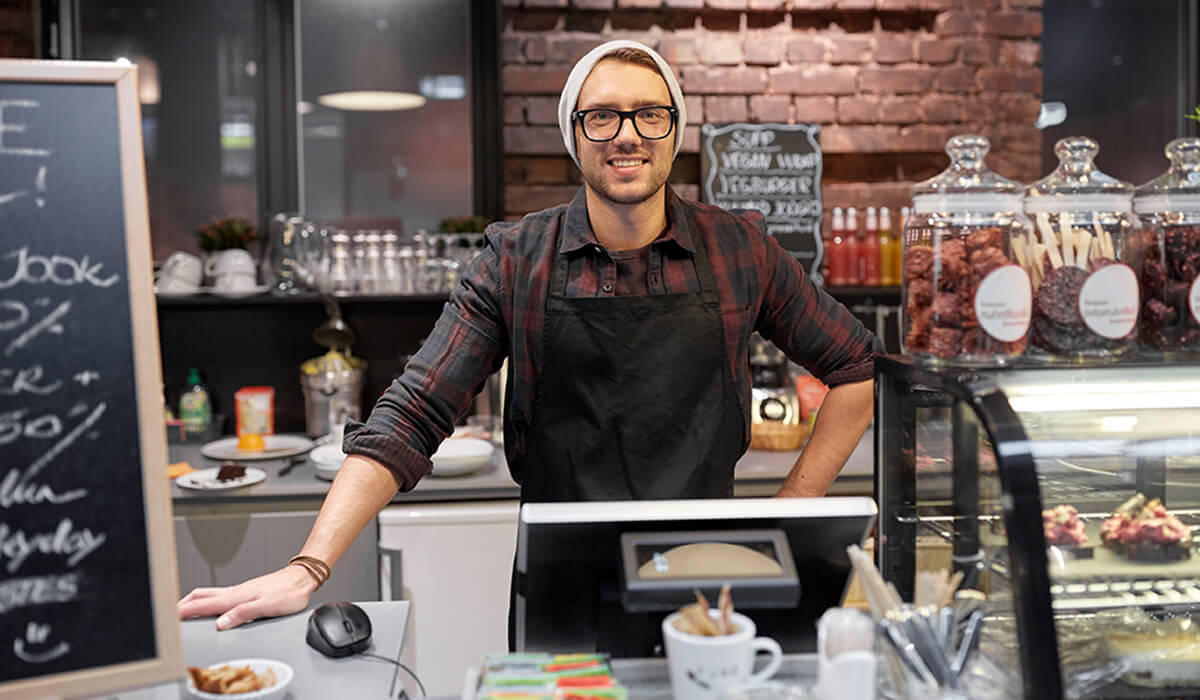 Installation of your new Triniteq POS system can be accomplished on-site or remotely, and ...
Although we love helping our customers with as much as possible, there are some things we ...