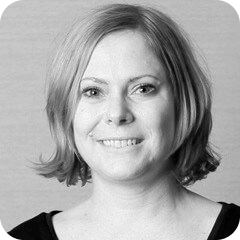 Kym Eaton
What if I need to expand or reduce my POS system?
We get that things change, so whether you need to expand or reduce your POS system, we'll always be happy to help.
For more info please contact us, book a demo, or call us on 1300 784 666.
Let us know what you need, and we'll make it happen.
Triniteq's PowerEPOS and WaiterPOS are the perfect Point of Sale solutions for any Australian hospitality or retail business. Our systems are easy-to-use but deceptively powerful, designed to run entire business operations.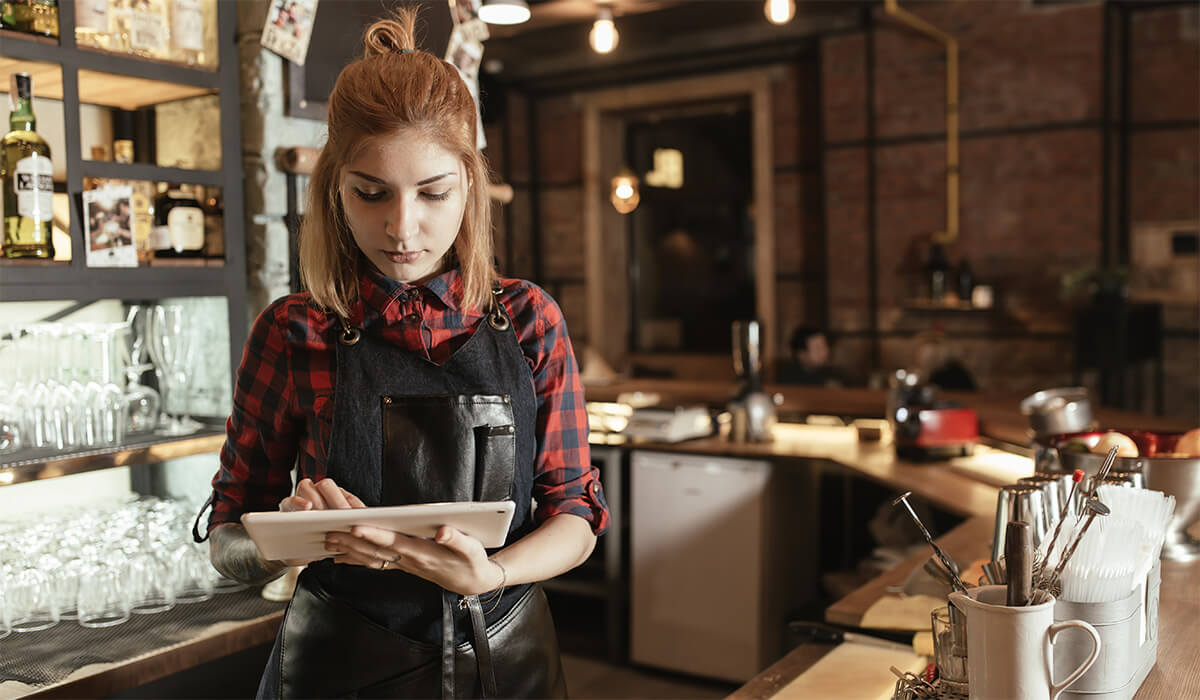 Please follow these steps to confirm and complete an order: