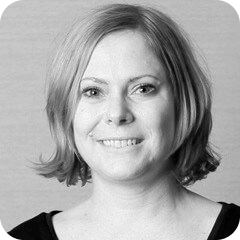 Kym Eaton
What if I want something bespoke?
If you want something customised, bespoke development or even integration with a third-party platform not currently available through PowerEPOS or WaiterPOS, let's discuss it to see what we can deliver for you.
For more info please contact us, book a demo, or call us on 1300 784 666.
---
Triniteq's PowerEPOS and WaiterPOS are the perfect Point of Sale solutions for any Australian hospitality or retail business. Our systems are easy-to-use but deceptively powerful, designed to run entire business operations.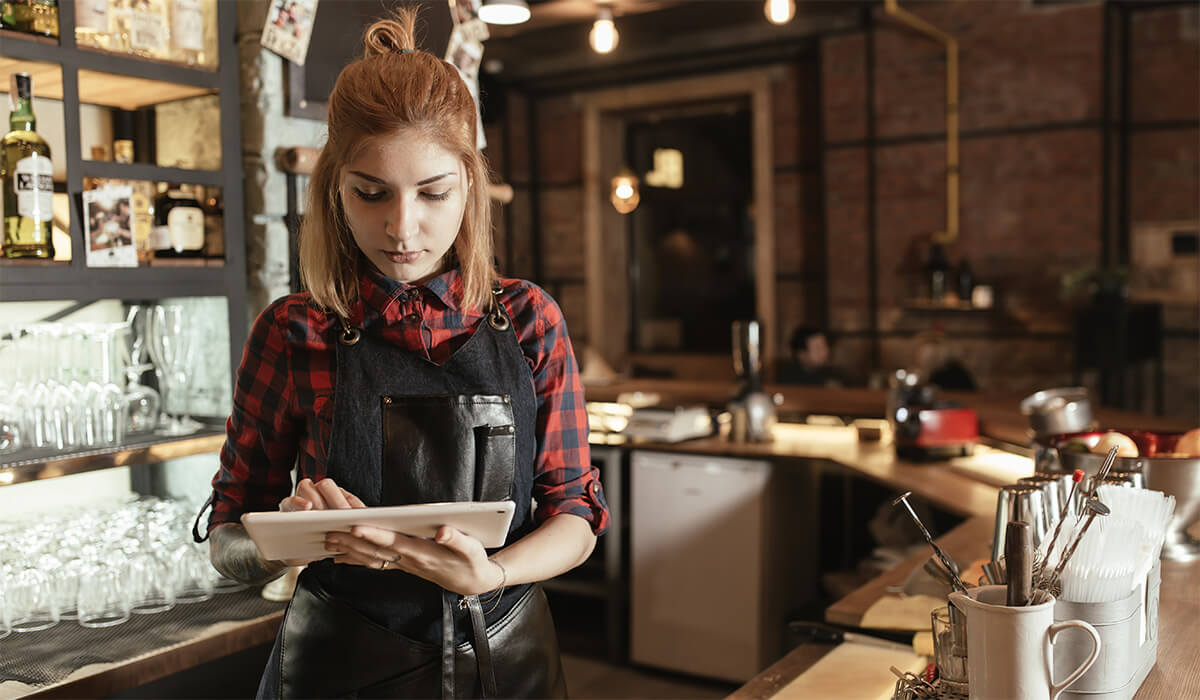 Please follow these steps to confirm and complete an order: