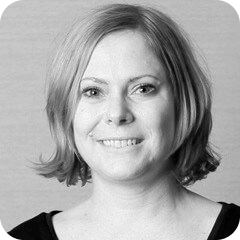 Kym Eaton
What if I have further questions?
Please contact us if you have further questions. We're always happy to help.
You can fill in our form on our contact us page, email us, or call us on 1300 784 666.
---
Triniteq's PowerEPOS and WaiterPOS offer hospitality and retail businesses in Australia tried and tested path to success. Thanks to our experienced team of professionals and various integrations, you can always count on us for complete support. Learn more about our range of products and services today.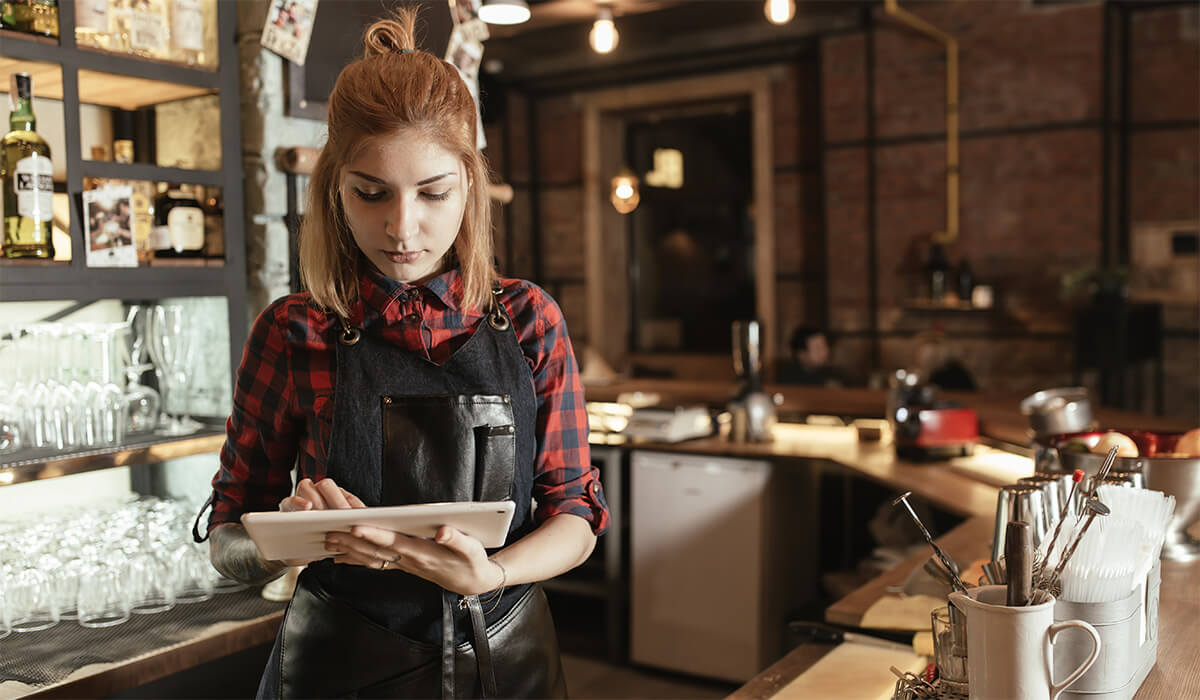 Please follow these steps to confirm and complete an order: