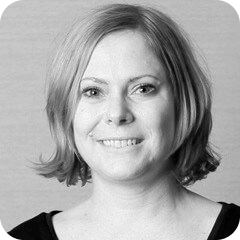 Kym Eaton
At Triniteq, we want you to get the most value out of your POS system so understanding how to use it is key.
For POWEREPOS we provide an onboarding session where we run through the system, and we have a Training Centre and a YouTube Channel full of informative videos and guides to help educate you and your staff on how to use it. POWEREPOS videos and guides are available on-demand so you can access them when and where you need to.
For WaiterPOS, we provide training for you and your team after installation of your WaiterPOS POS system. For anything further, you can contact our support team and let them know your requirements.
To disuss training options, please contact us through our form, or call us on 1300 784 276.
---
Triniteq's PowerEPOS and WaiterPOS offer hospitality and retail businesses in Australia a great opportunity for success. Thanks to our experienced team of professionals and various integrations, you can always count on us for complete support. Learn more about our range of products and services today.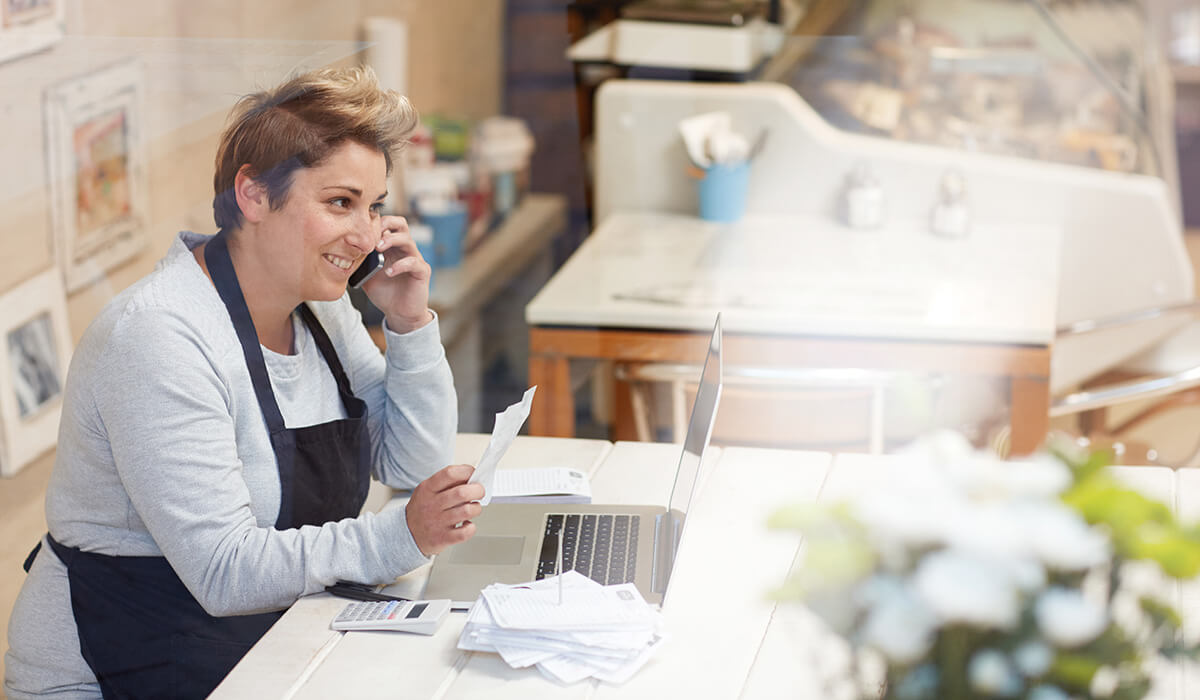 Triniteq POS systems are of the highest quality, but we get that sometimes our customers ...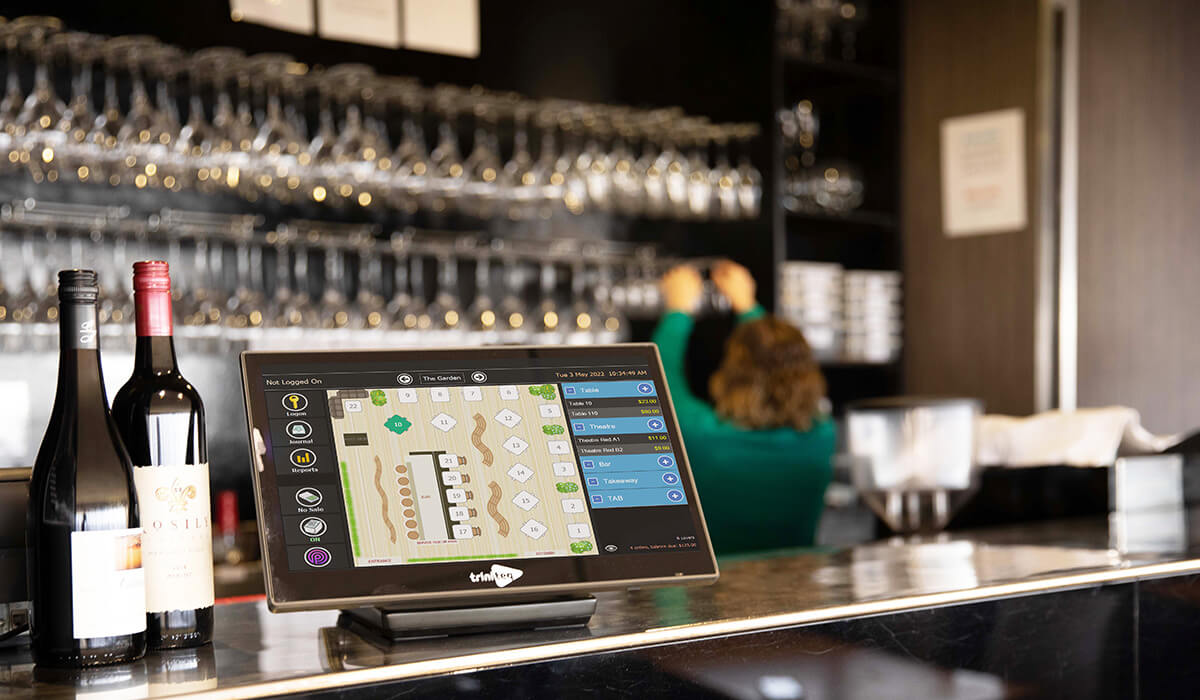 If you're looking for a POS system with a higher level of support, customisation and ...