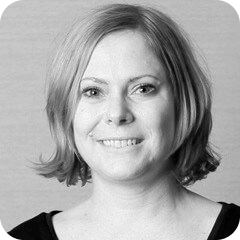 Kym Eaton
Does Triniteq offer enterprise-Level managed services?
If you're looking for a POS system with a higher level of support, customisation and maintenance, we'll provide a managed service for you.
With our Enterprise Level Managed Services, you'll receive dedicated expert management from our specialist POS team and enterprise level support for your multi-site POS, or franchise organisation requirements.
From expertly planned and project managed installation and roll out, to in-life support and maintenance, our Managed Services Team will partner with you to provide piece of mind and confidence in your essential systems.
To find out more about our Enterprise Level Managed Services, please contact us, call us on 1300 784 666, or chat with us through the chat box, bottom right of the screen.
---
Triniteq's PowerEPOS and WaiterPOS are designed to provide a complete and customised Point of Sale solution for your hospitality or retail business. Our systems are fully integrated with many popular apps and software, ensuring you have everything you need to succeed.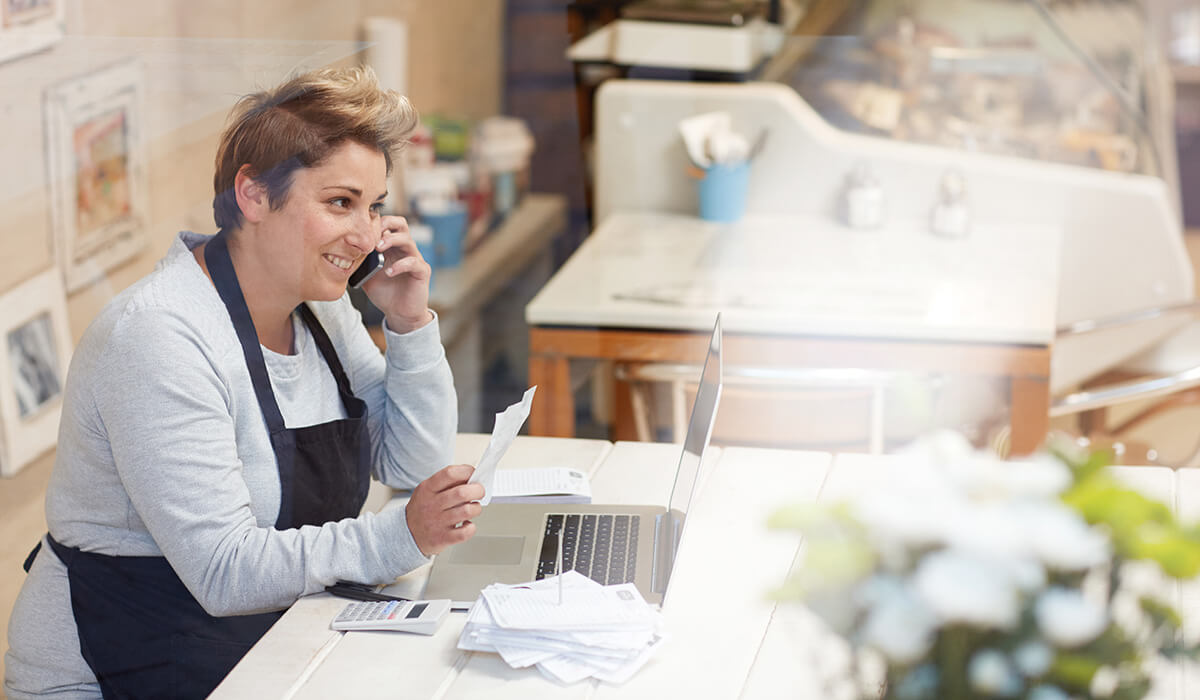 Triniteq POS systems are of the highest quality, but we get that sometimes our customers ...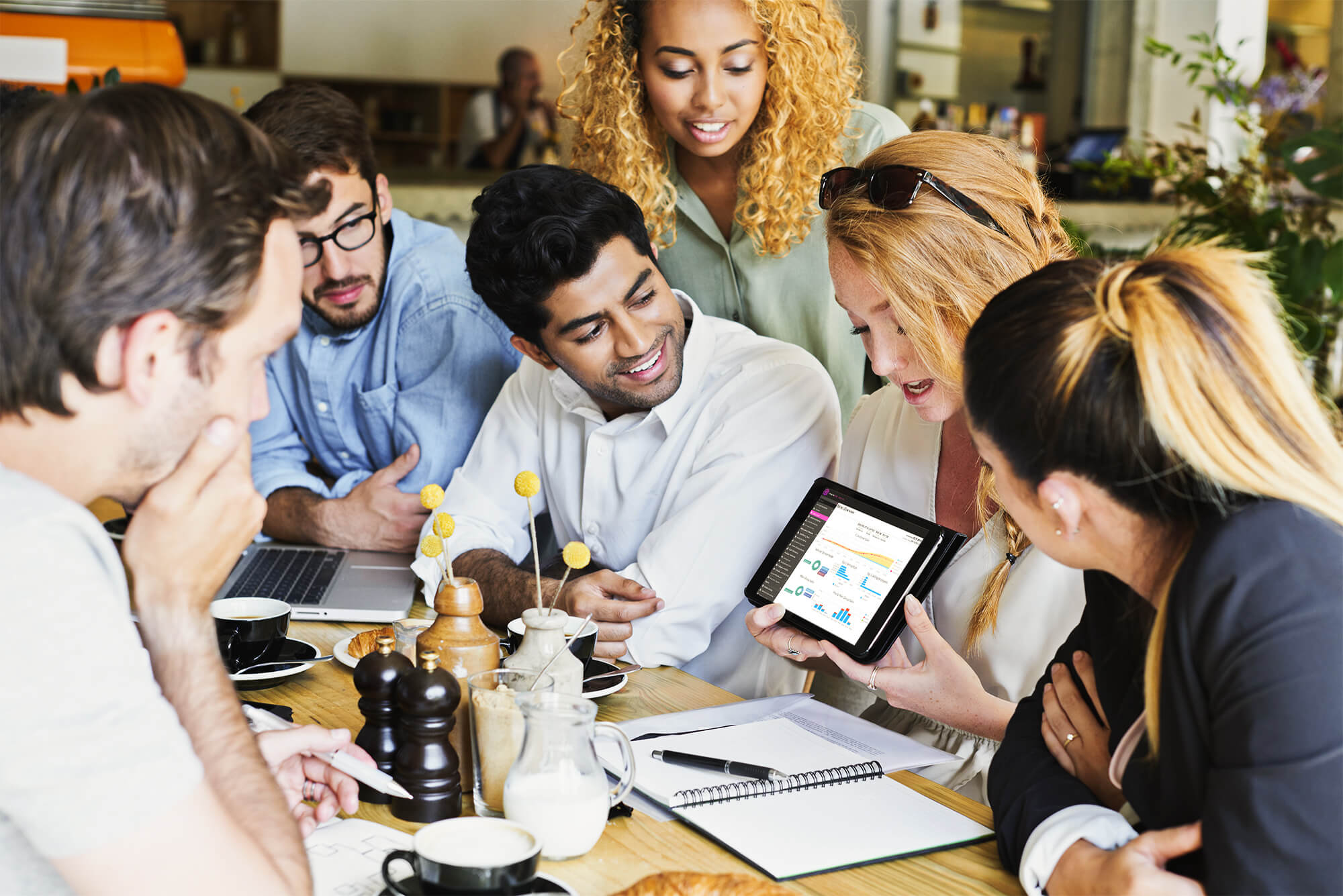 At Triniteq, we want you to get the most value out of your POS system so understanding ...