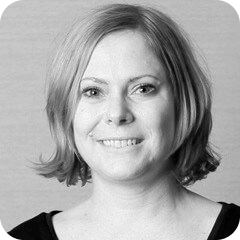 Kym Eaton
How much does support cost?
Triniteq POS systems are of the highest quality, but we get that sometimes our customers need support, so we're always here to help. With Triniteq support, we'll never leave you hanging.
As our POS software products are different, so too is the support offered for each one.
POWEREPOS Support
For POWEREPOS we offer email and telephone support (including evenings and weekends). Support, updates and upgrades are included in each POWEREPOS plan, so you won't pay more than the monthly fee for your POS system (unless you include add-on modules).
WaiterPOS Support
As our WaiterPOS is mostly bought outright, support is additional to the POS system so if you choose WaiterPOS software, we would be happy to provide a quote for a support contract. For WaiterPOS, Triniteq can provide a monthly telephone support contract, and pay-as-you-go (PAYG), or premium (which includes added extras) support services.
As each WaiterPOS installation is different, so to is each support contract. We'll customise your support contract, so you get exactly what you need, and none of what you don't need.
For any questions about your support contract or support in general, please contact us, or call 1300 784 276.
---
Triniteq's PowerEPOS and WaiterPOS offer hospitality and retail businesses in Australia a great opportunity for success. Thanks to our experienced team of professionals and various integrations, you can always count on us for complete support. Learn more about our range of products and services today.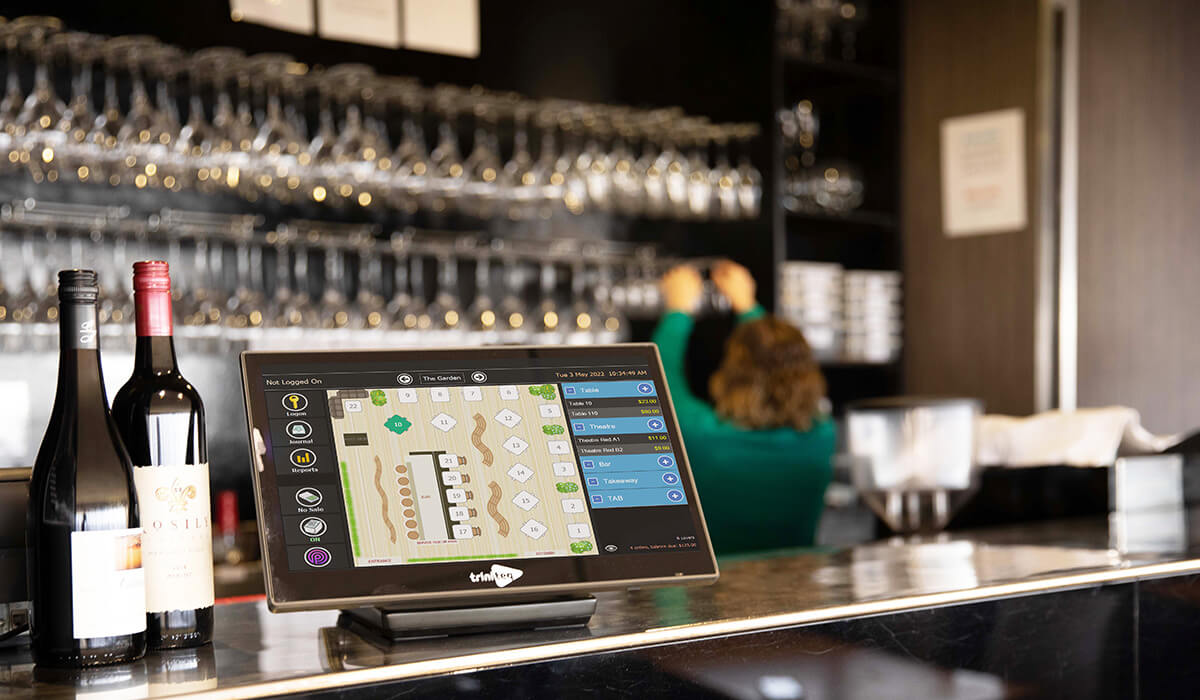 If you're looking for a POS system with a higher level of support, customisation and ...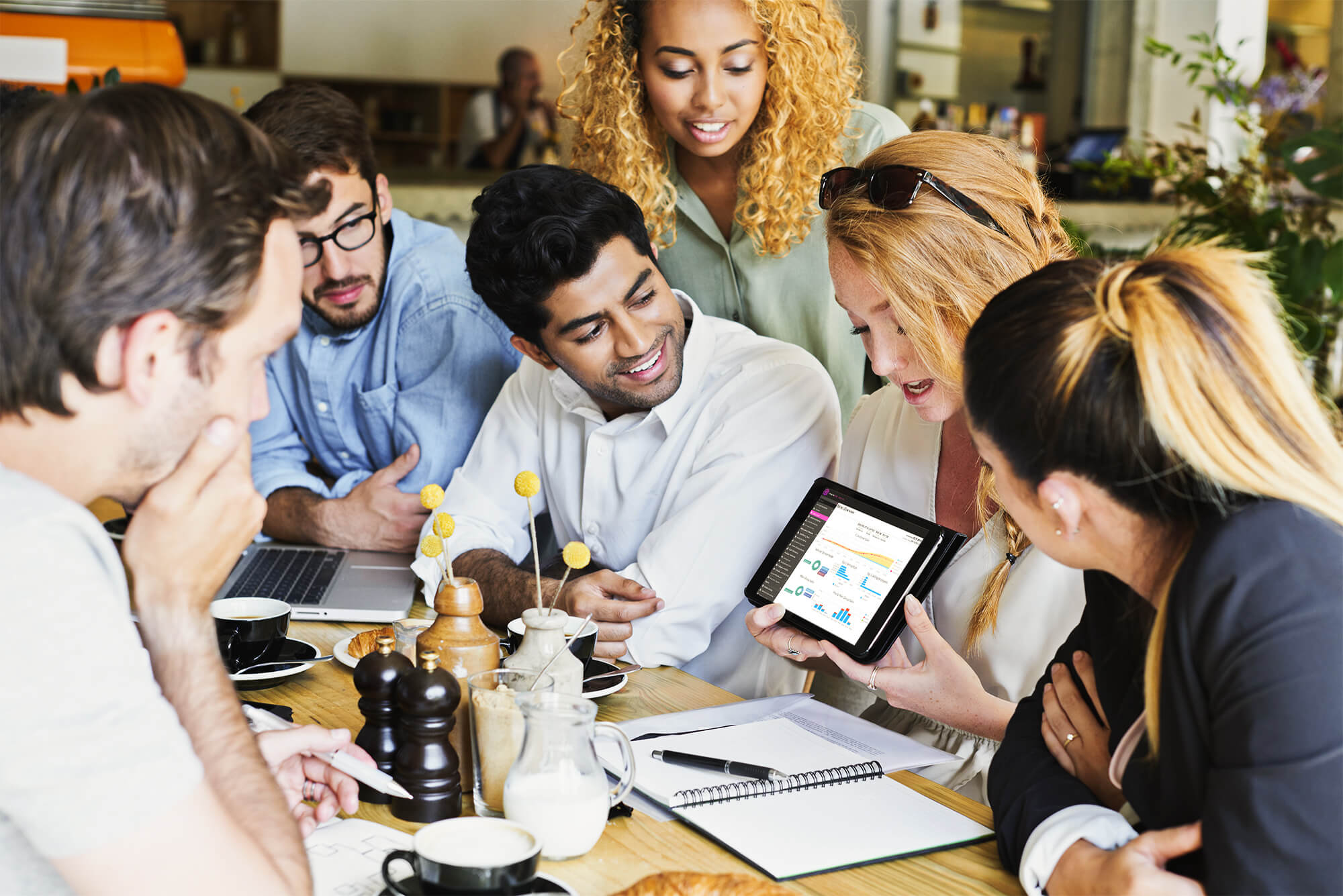 At Triniteq, we want you to get the most value out of your POS system so understanding ...