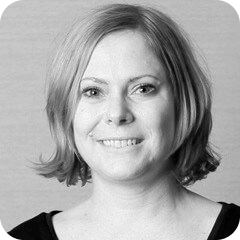 Kym Eaton
Can I keep my current hardware?
We're all for recycling and keeping prices down. If you have Point of sale hardware in good condition, and your POS terminals and tablets are running Windows, we'd be happy to install our POS software on to your hardware.
To check the fit of your hardware, please contact us, or call us on 1300 784 666.
---
Take your hospitality or retail business to the next level with Triniteq's advanced Point of Sale systems, PowerEPOS and WaiterPOS. Our systems are designed to streamline your operations, improve your customer experience, and increase revenue. Learn more about our products and services now.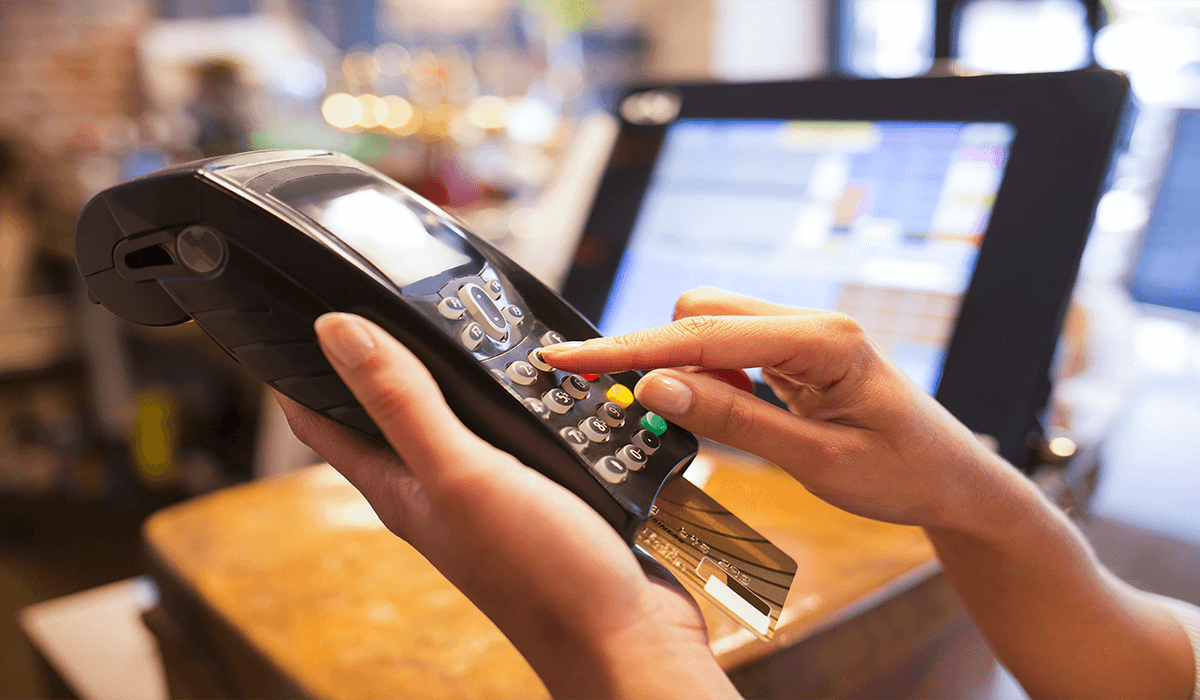 WaiterPOS can be rented monthly which might suit you if you are after features not ...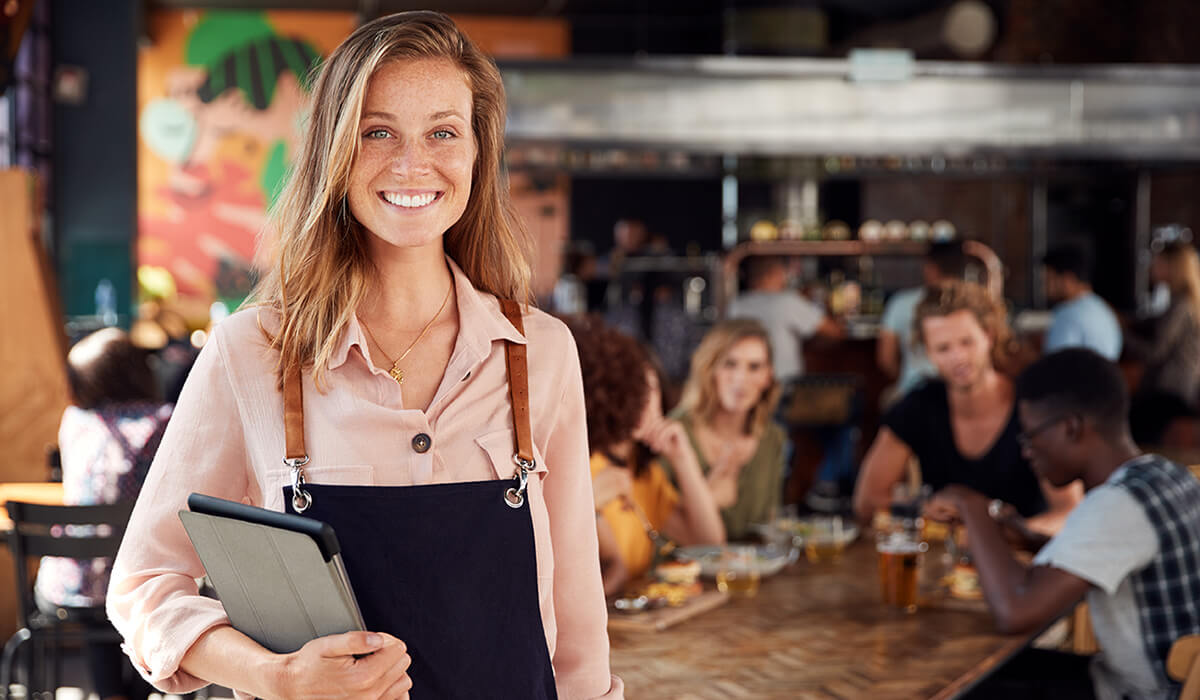 If you are looking for POS software that you can buy outright with no ongoing fees, then ...